Basic Configuration
| | | | | |
| --- | --- | --- | --- | --- |
| Item | Specification | UV lamp | Glass tube | Power supply |
| UV Sterilizer | 12GPM 55W | 55W 1pcs | 1pcs | 1pcs |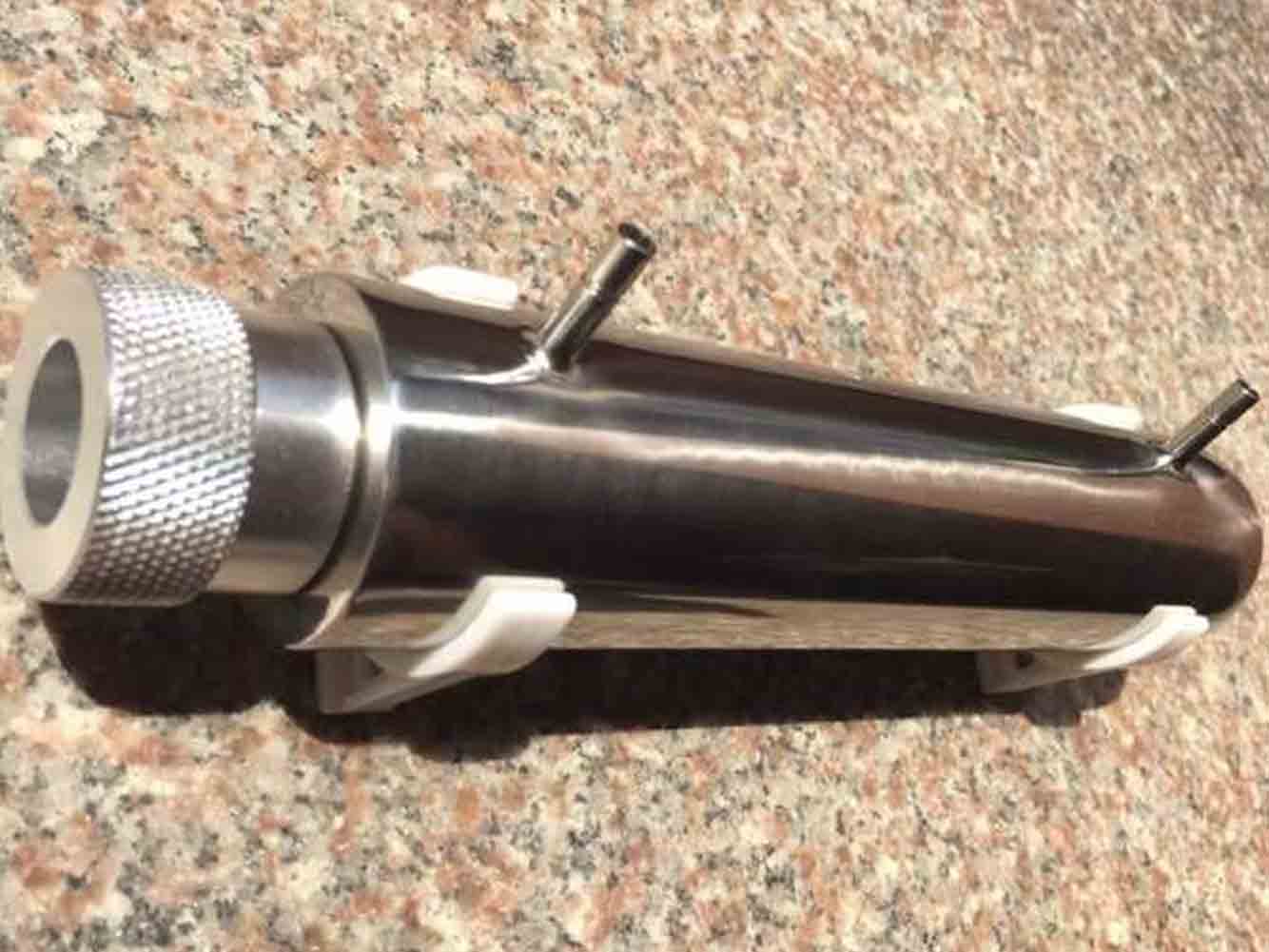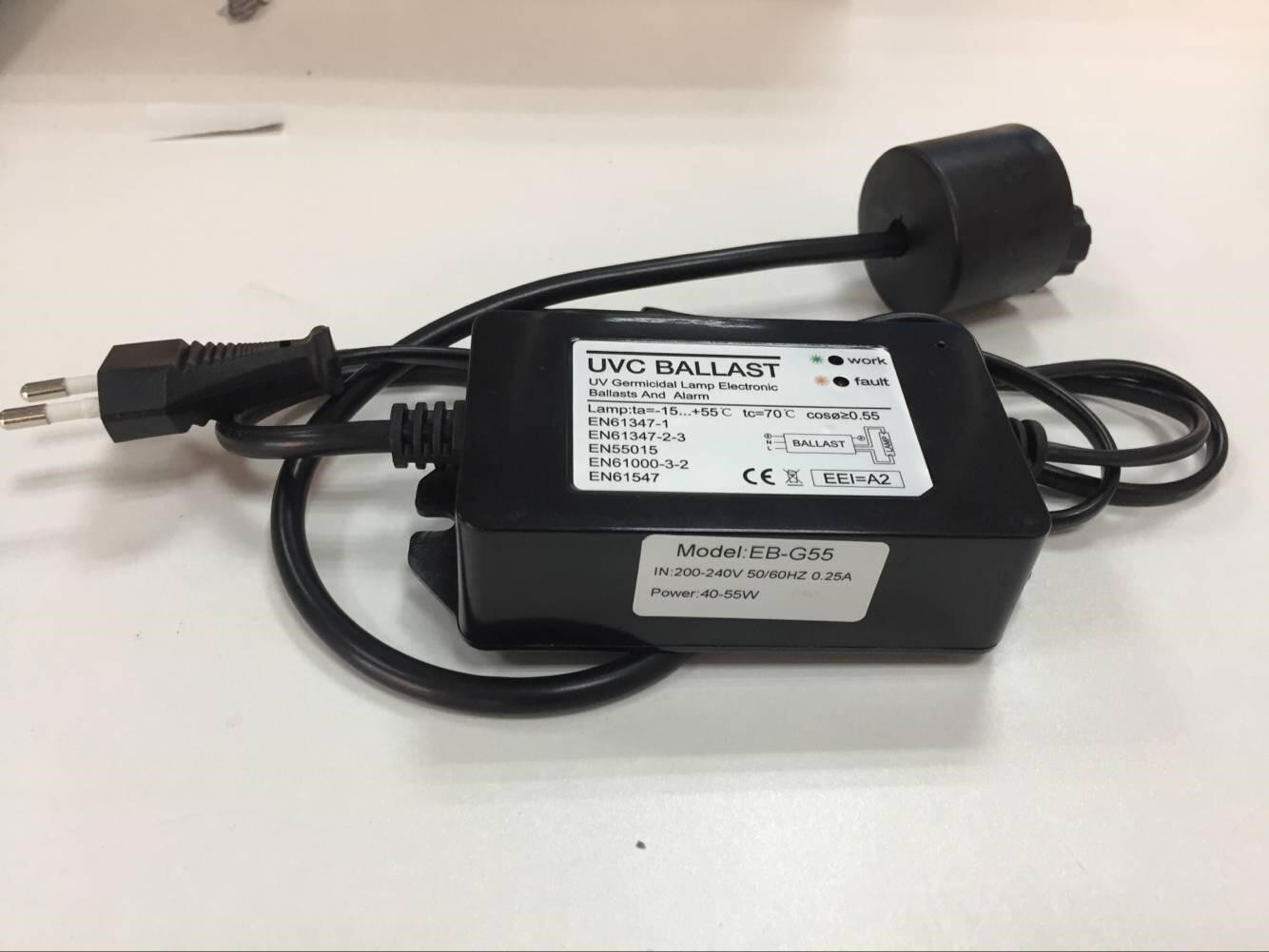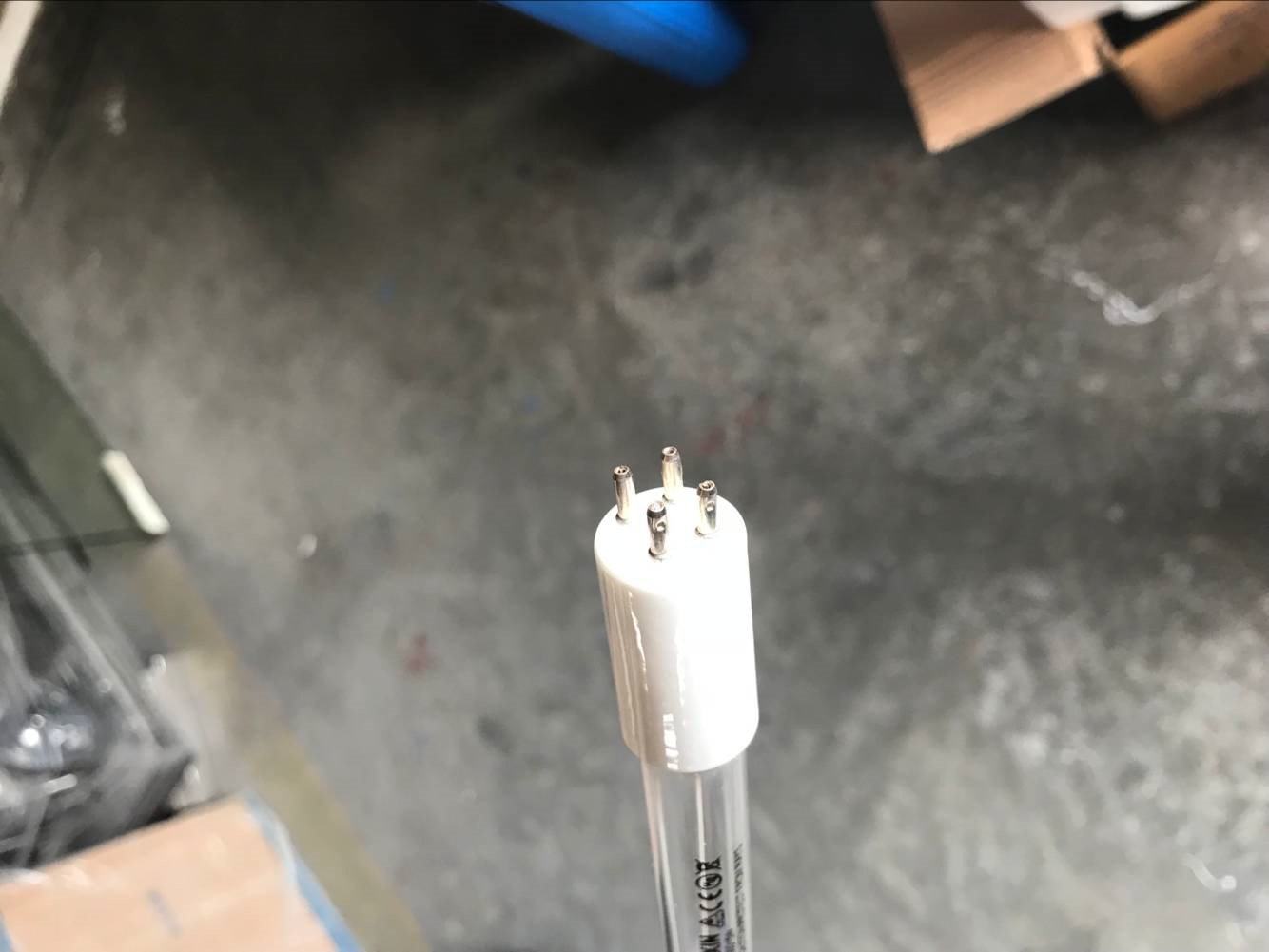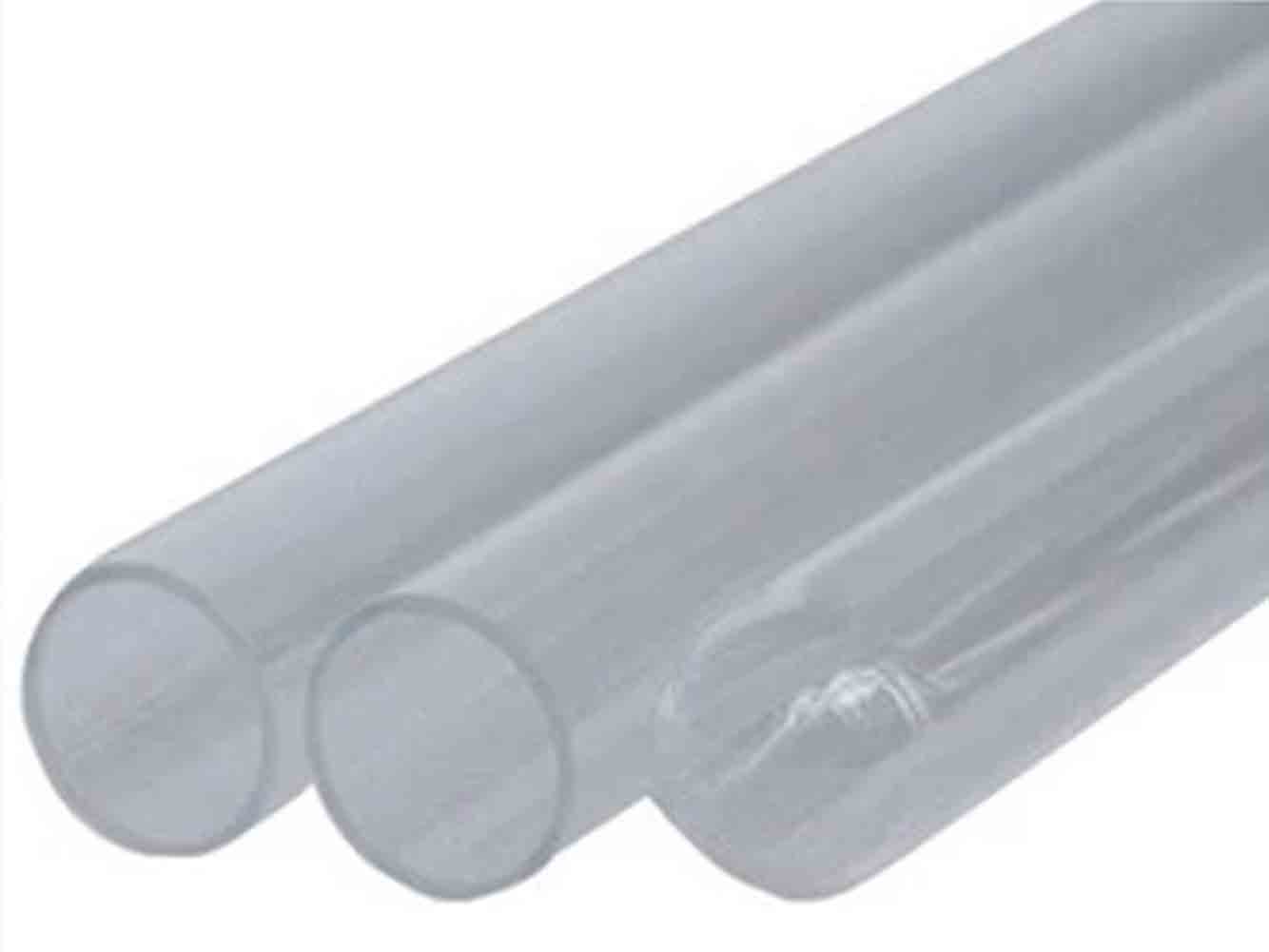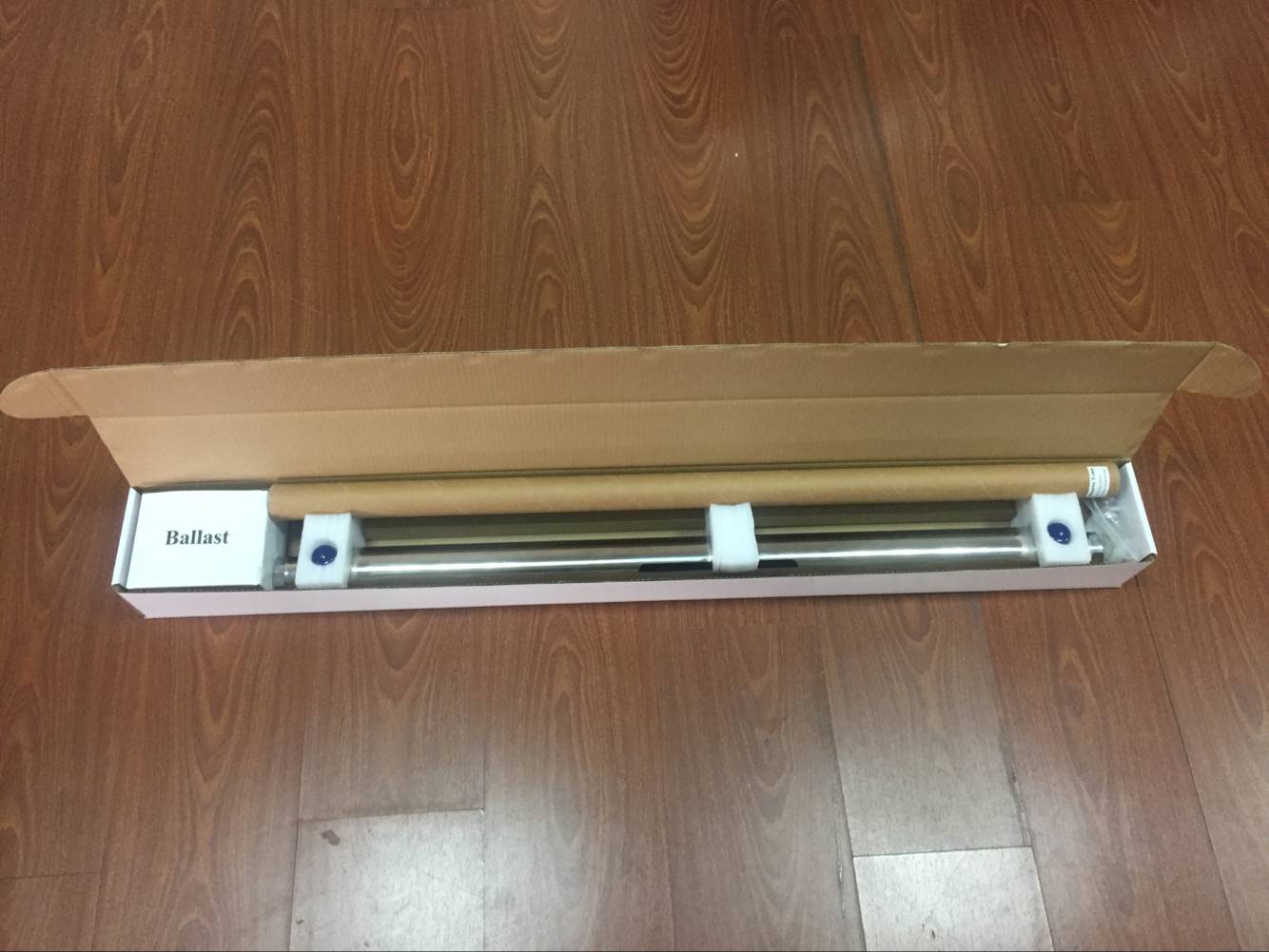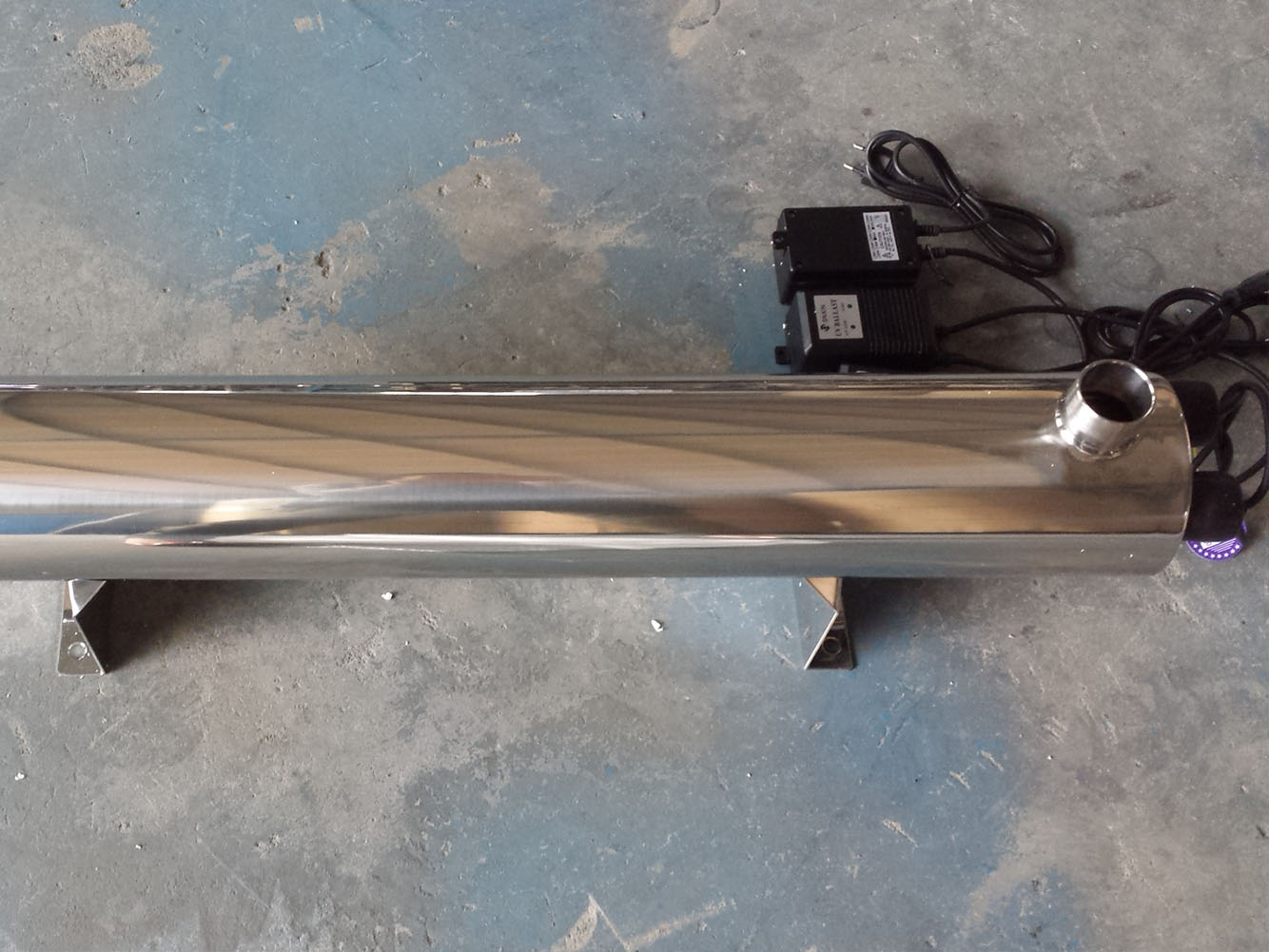 UV Introduction
There are many industries where water disinfection without the use of chemicals is critical especially after RO treatment, UV light sterilizer can provide a safe and effective solution for your water. Ultraviolet technology is one of the most effective methods of water treatment; UV light sterilizer is used in RO plant that is an environmentally method of killing bacteria, mold, fungi, and viruses without the use of harmful chemicals and does not produce corrosive materials or disinfection by-products in your water.
 At present, UV light sterilizer is the best solution for water disinfection application in a safe way; it can kill 99.9% of all bacterial contaminants and provides clean and safe drinking water, far exceeding Health Department standards for potable water.
Main Features
1) High efficient disinfection.
2) Without secondary pollution.
3) Large volume of continuous disinfection.
4)  Easy operation and lower maintenance costs, safe ,Wide Application.
6)UV systems are compact and easy to install
7)No additional chemicals
APPLICATIONS
home and office water purifier,industrial RO systems
Ultraviolet technology of UV light sterilizer is a non-chemical approach to disinfection. In this method of disinfection, nothing is added which makes this process simple, inexpensive and requires very low maintenance. It is widely used in water treatment system, drinking Water, food processing, medical, any industries need disinfection.