The UV system is to sterilize and disinfect water through the 253.7 nm short-wave ultraviolet radiation,  to solve the problem of bacterial indicators the drinking water exceeding the standard, and make the water quality which polluted by bacteria meet exceeding the relevant national drinking water sanitation standards. 
UV system's shell uses the 304SS# stainless steel material, the main body is polished to enhance the UV irradiance. Assembling with the high purity quartz tube, matching with the Ultraviolet rays lamp tube for water treatment, strong sterilization, long lifetime, stable and reliable operation.UV system's germicidal efficacy is more than 99.99%. Lifetime exceeds 8000 hours.
The UV Water Ttreatment is the effective sterilization algaecide. It can decompose ozon,  remove organic carbon, chlorine and chloramine.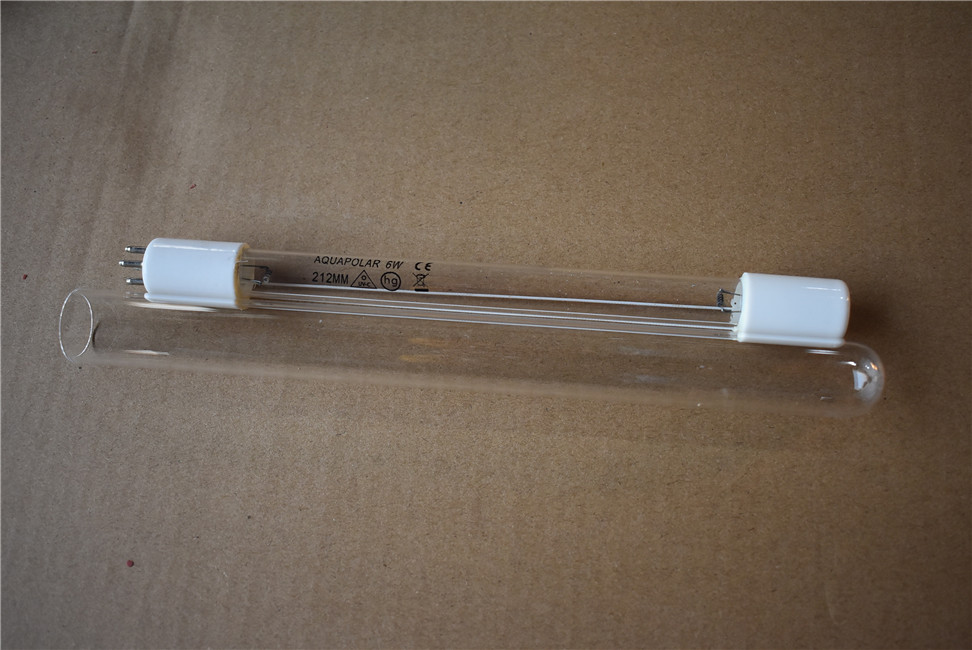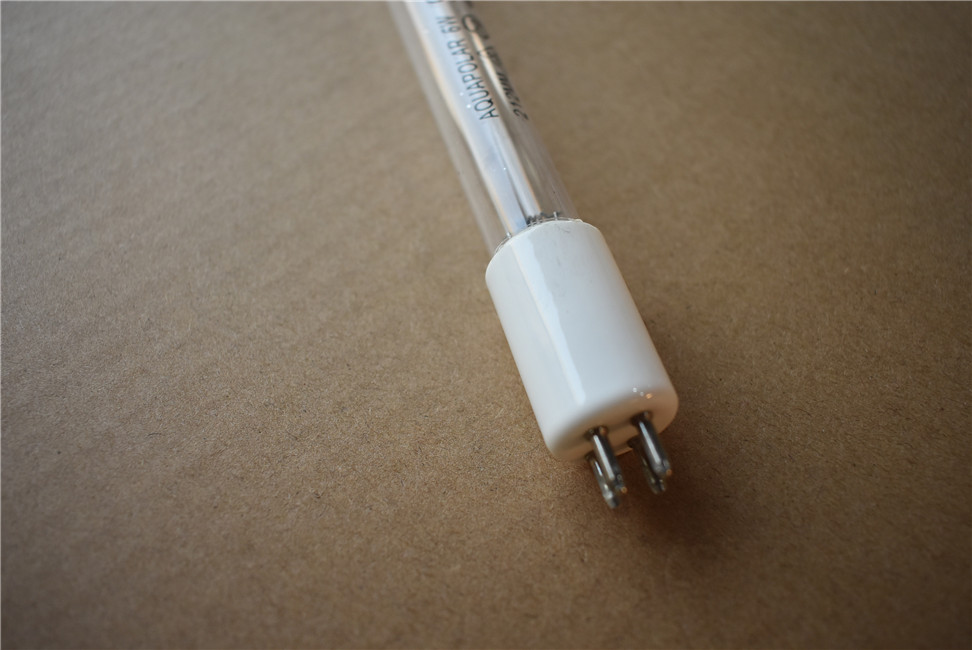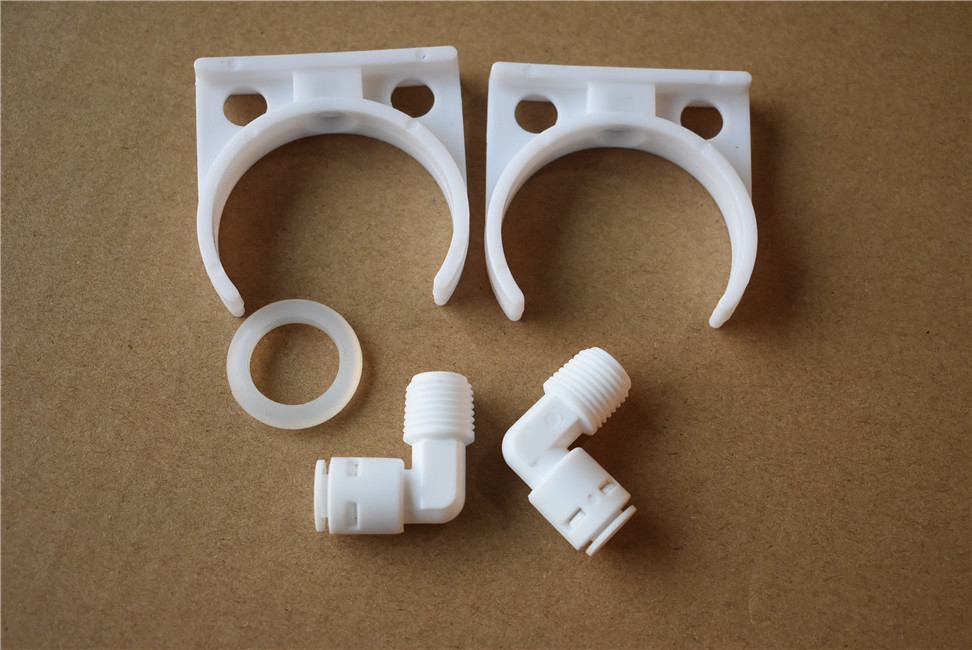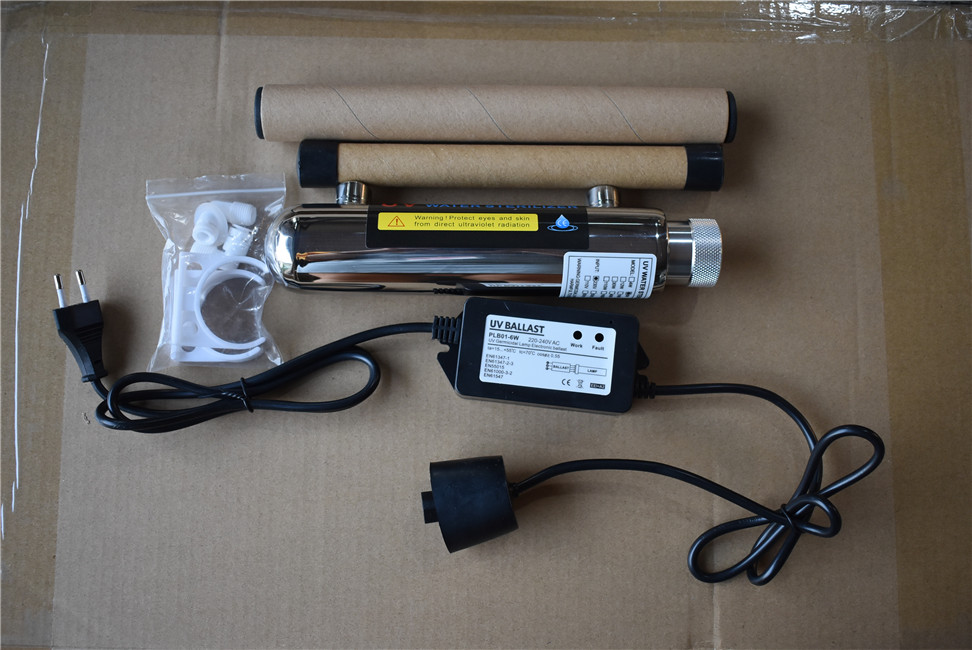 For Industry Reverse Osmosis Water Treatment Machine
We often install 55W UV Sterilizer on the Water Treatment Machine, which can help to achieve high sterilization rate.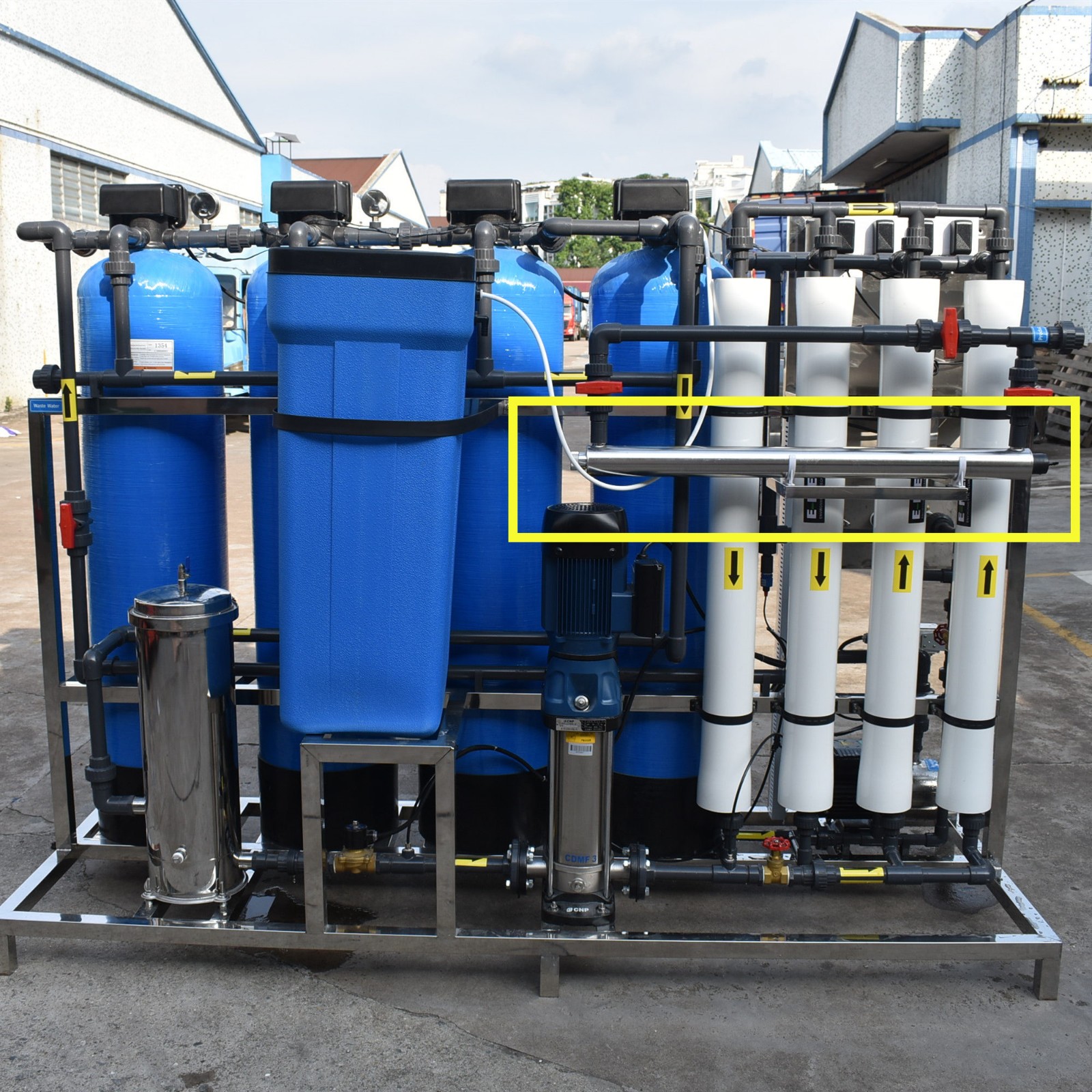 For Home Use Reverse Osmosis System
The 6W UV Sterilizer is very suit for whole house water purification. It can be hang on the wall and just occupy small space. Moreover, the UV System can produce bacteria free water for your family.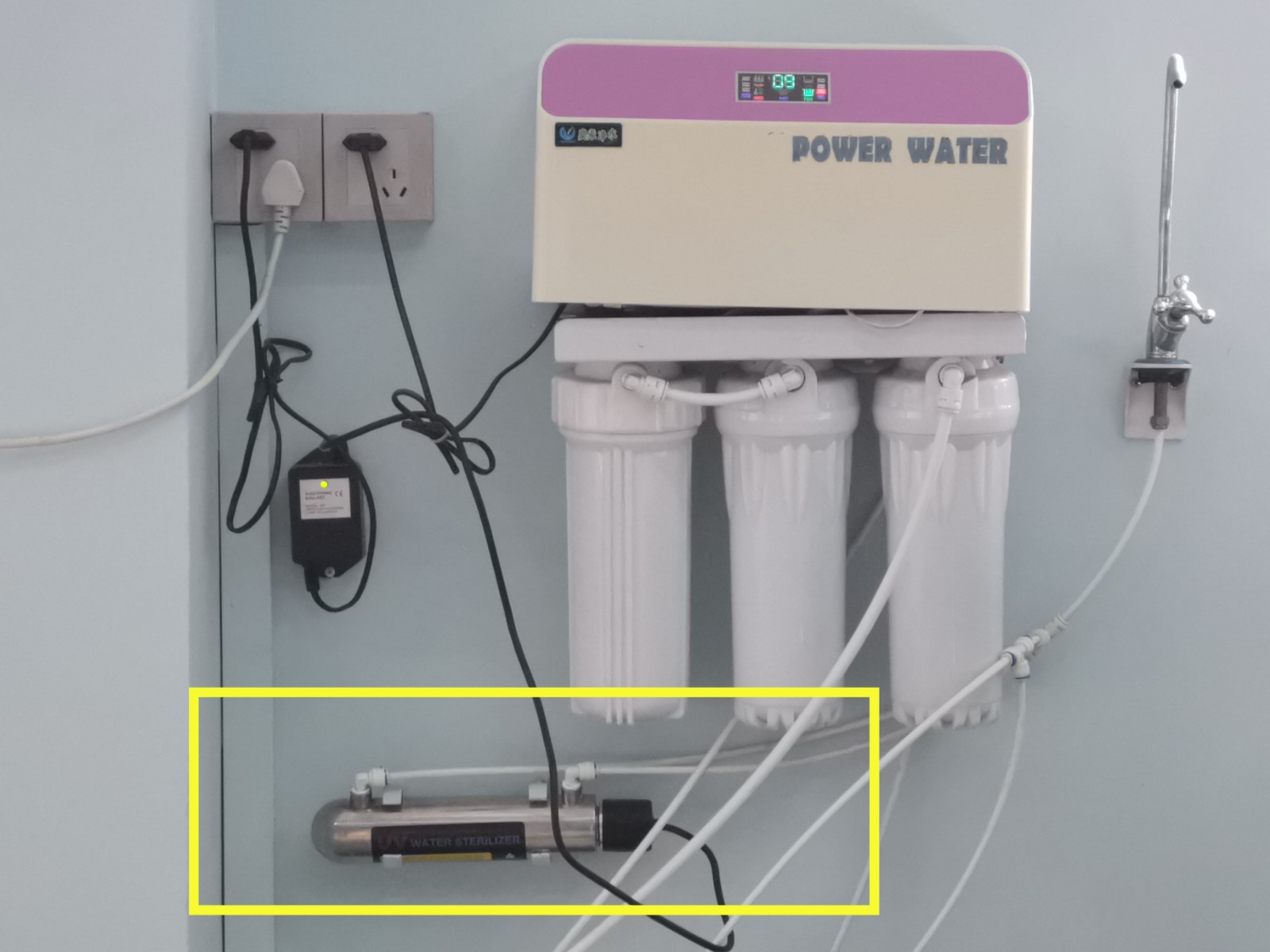 Ocpuritech after-sales service
Ocpuritech after-sales service
1) We can provide the machine manual and ask our engineer to arranging installation if you need in order to solve the after-sales problem.

2) This RO machine has passed CE certification to ensure that the products sold are healthy, safe and comply with environmental protection standards.
3) We provides the strong carton to protect each machine,  which can be suitable for long-term sea transportation.
4) The fast delivery date can be reached within 1-2 weeks.