Mixed bed deionized reverse osmosis water system
Mixed bed System, the raw water passes through the cation bed with hydrogen type cation exchange resin and the anion bed with hydrogen oxygen type anion exchange resin in turn. Hydrogen type cation exchange bed remove the cations in the raw water. hydrogen oxygen type anion exchange bed remove the anions. So the he mineral salts in the water can be basically removed by double bed. In order to achieve better desalination effect, so the cation exchange resin with strong acid was put in the cation bed.
    It is mainly used in boilers, thermal power plants, chemical industry, light industry, textiles, medicine, biology, electronics, nuclear energy, and the pre-treatment for pure water treatment plant.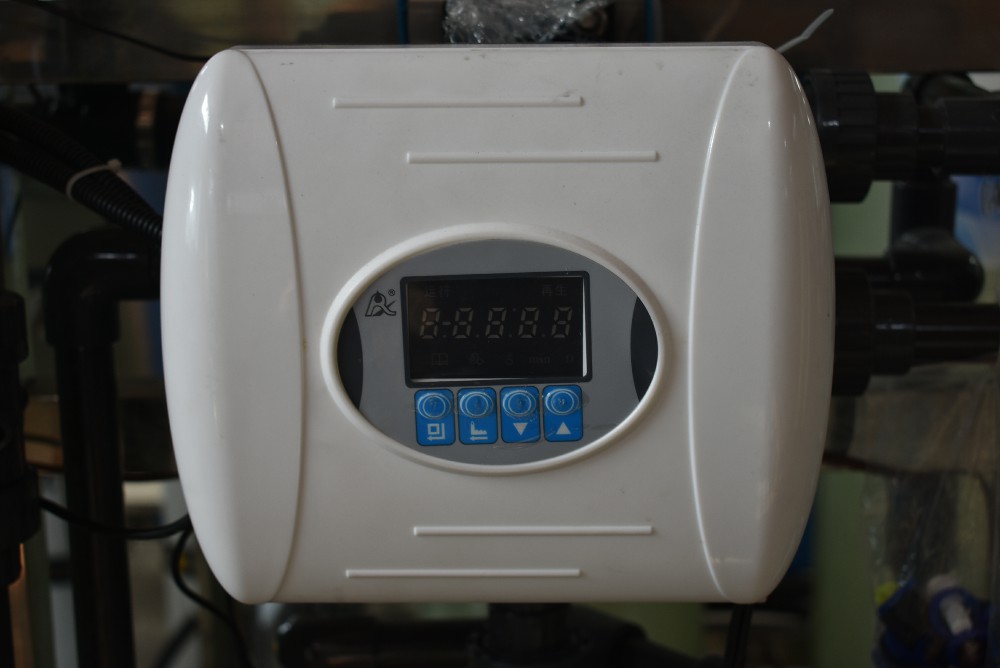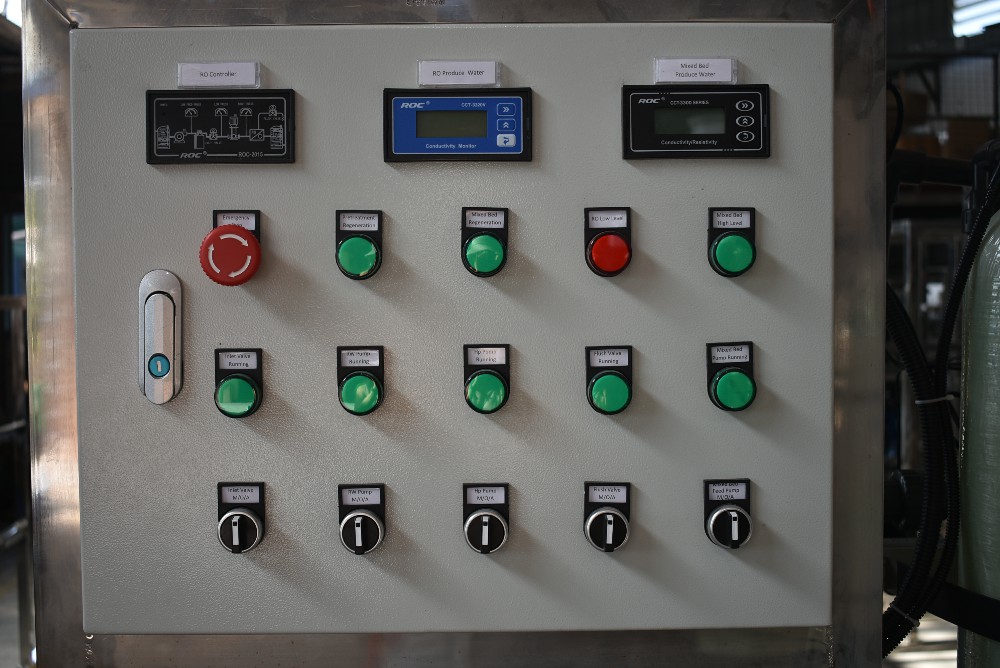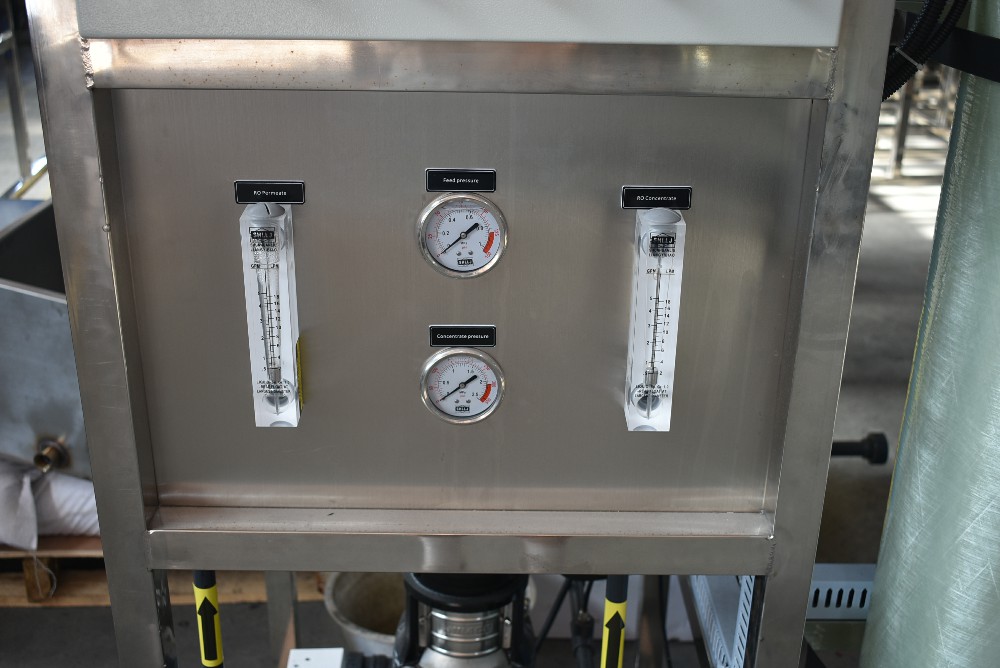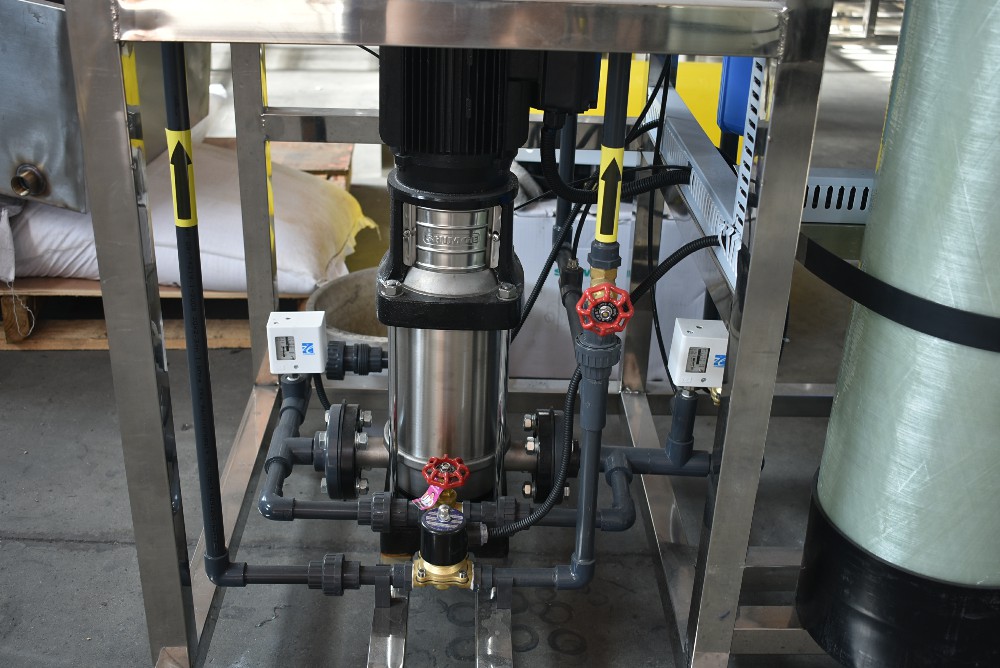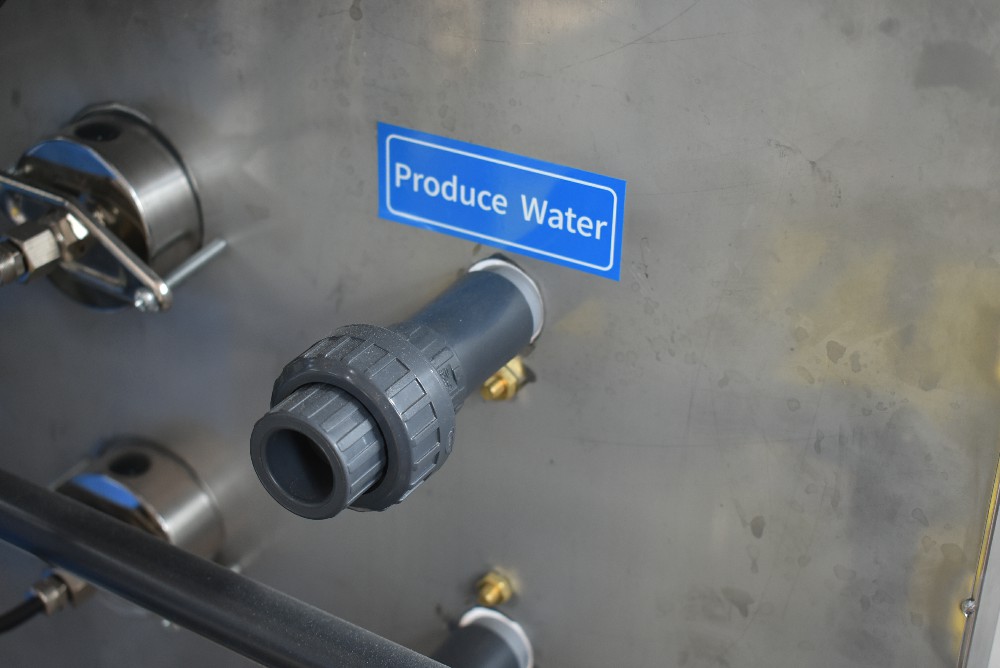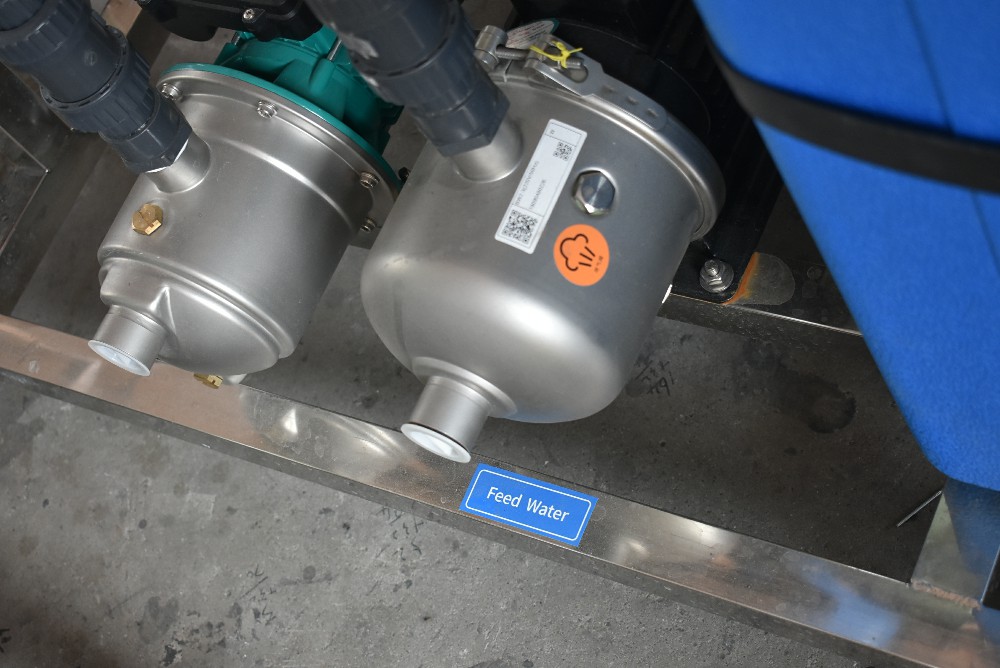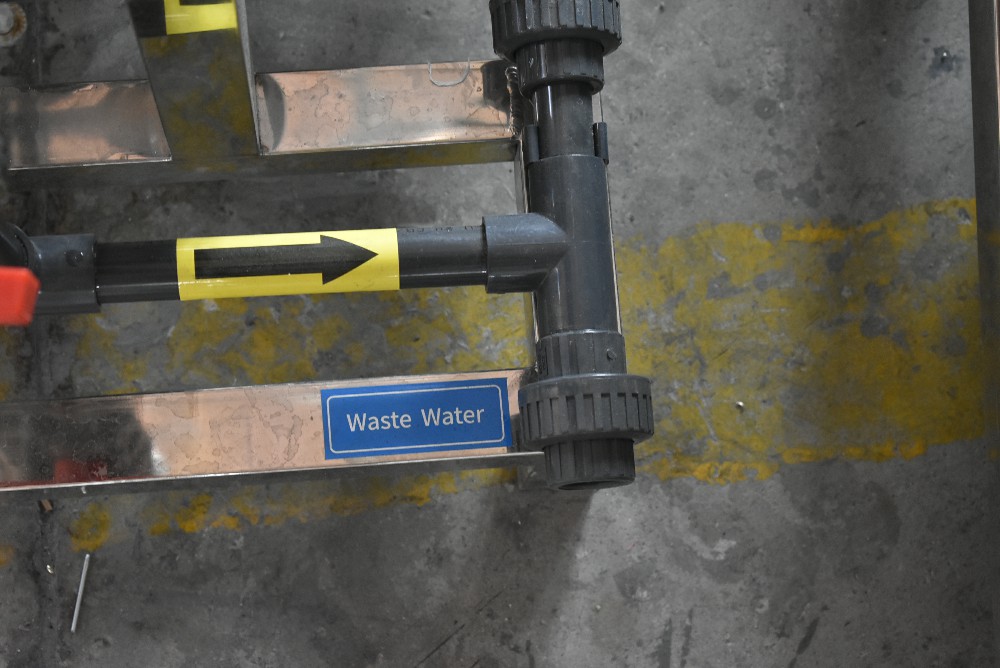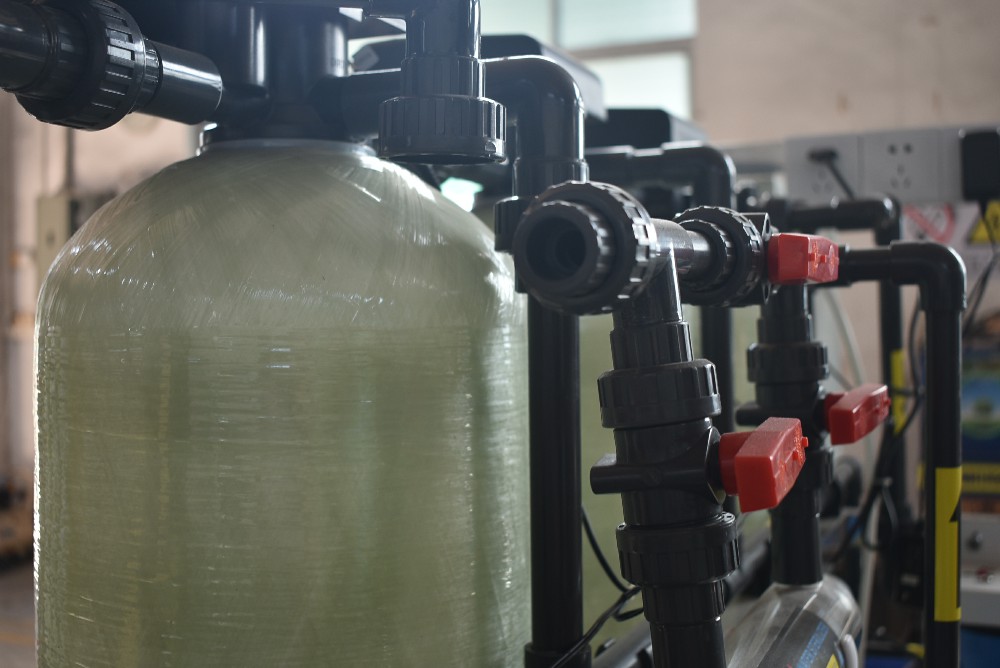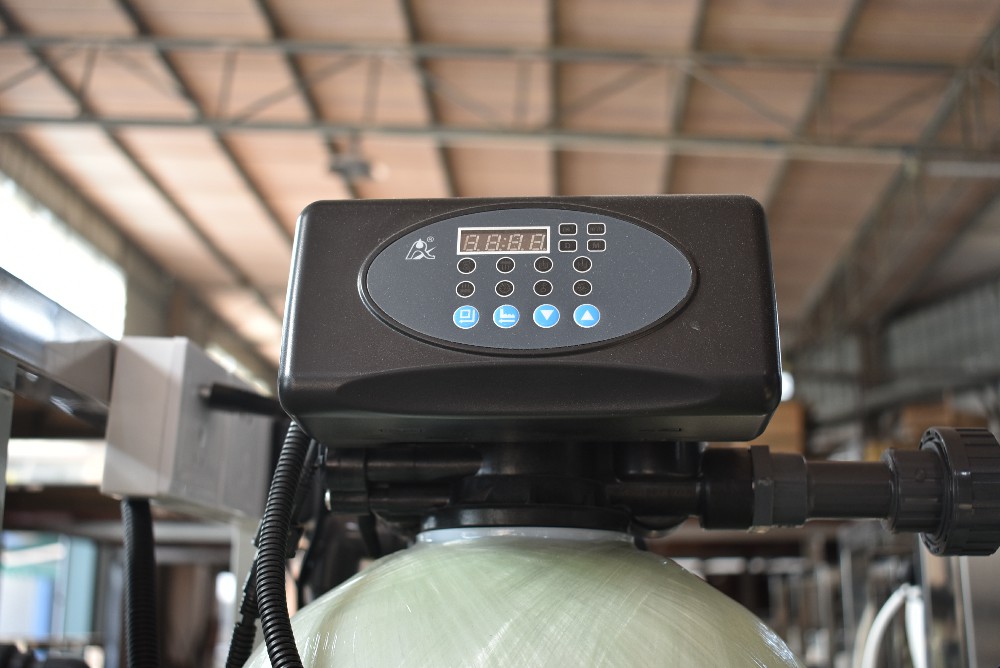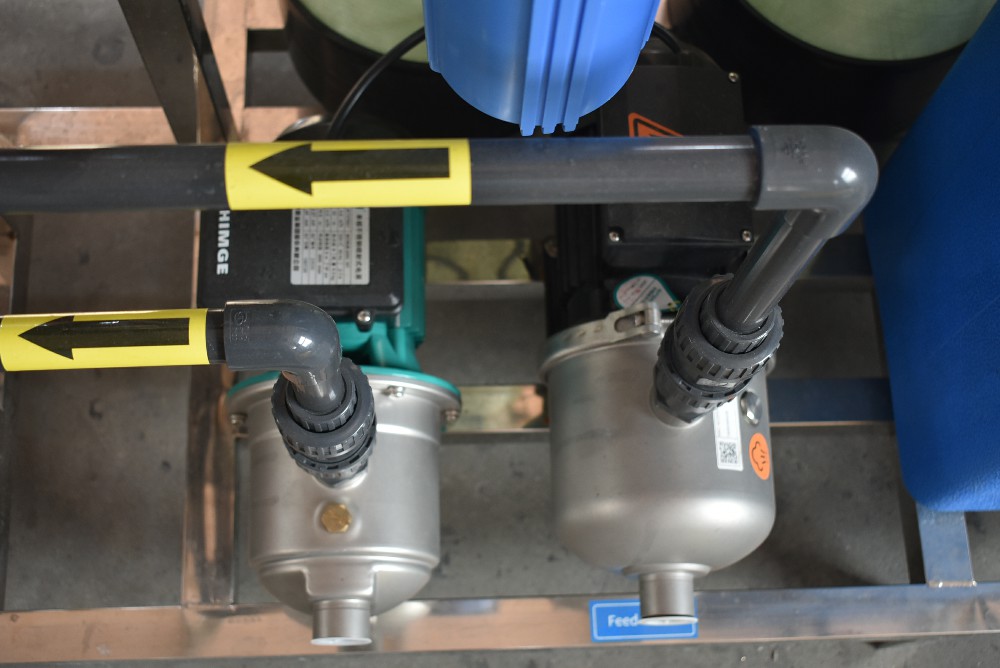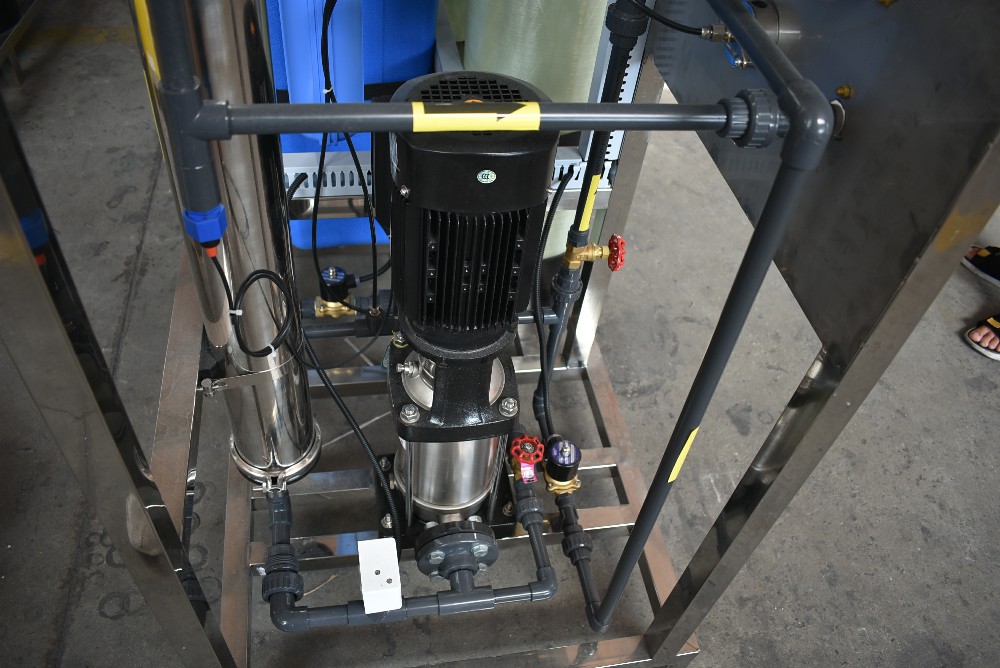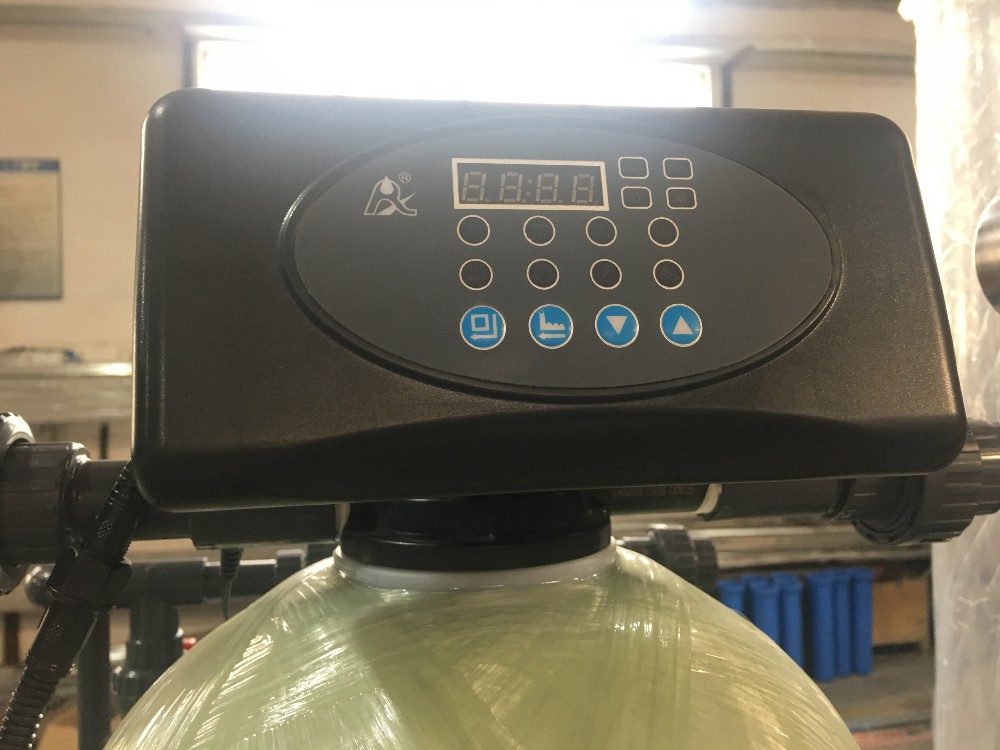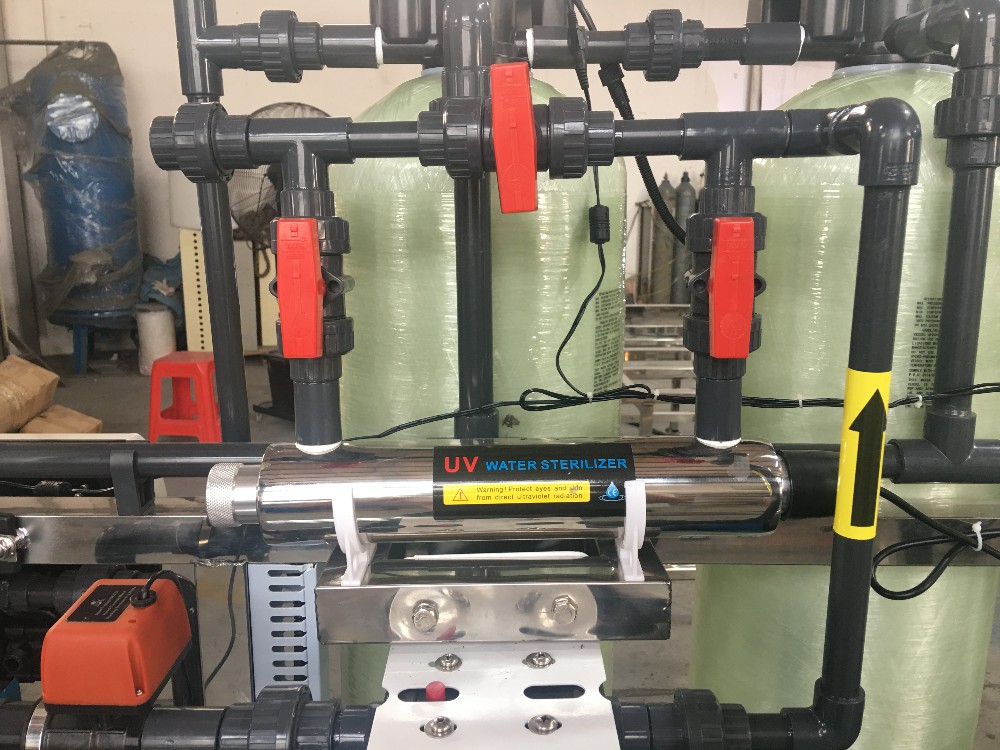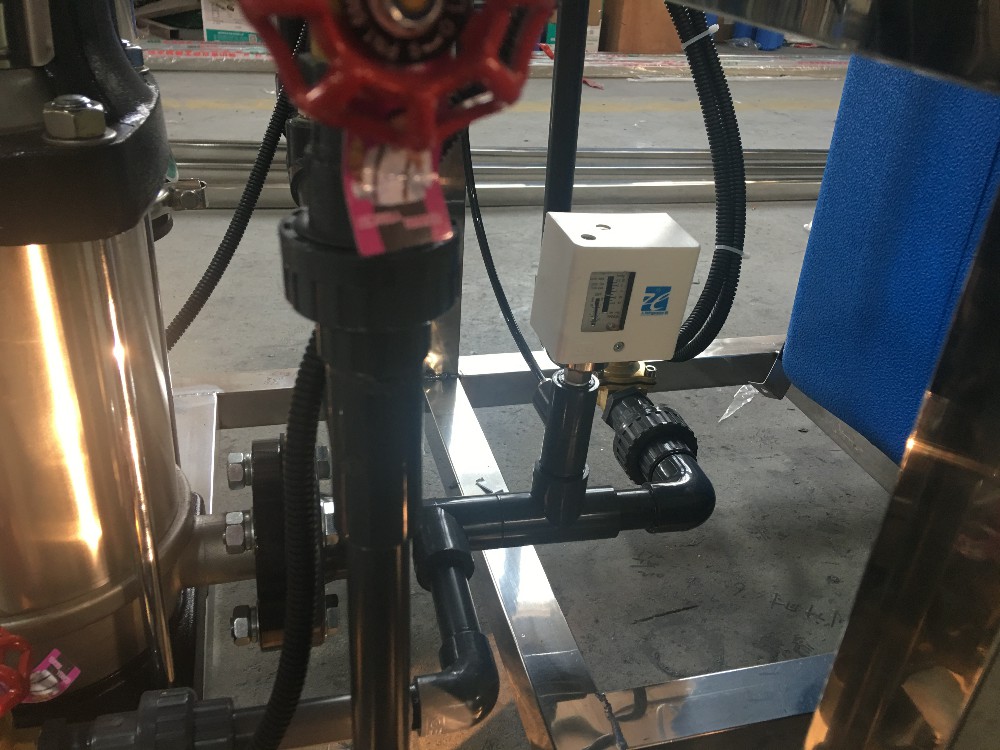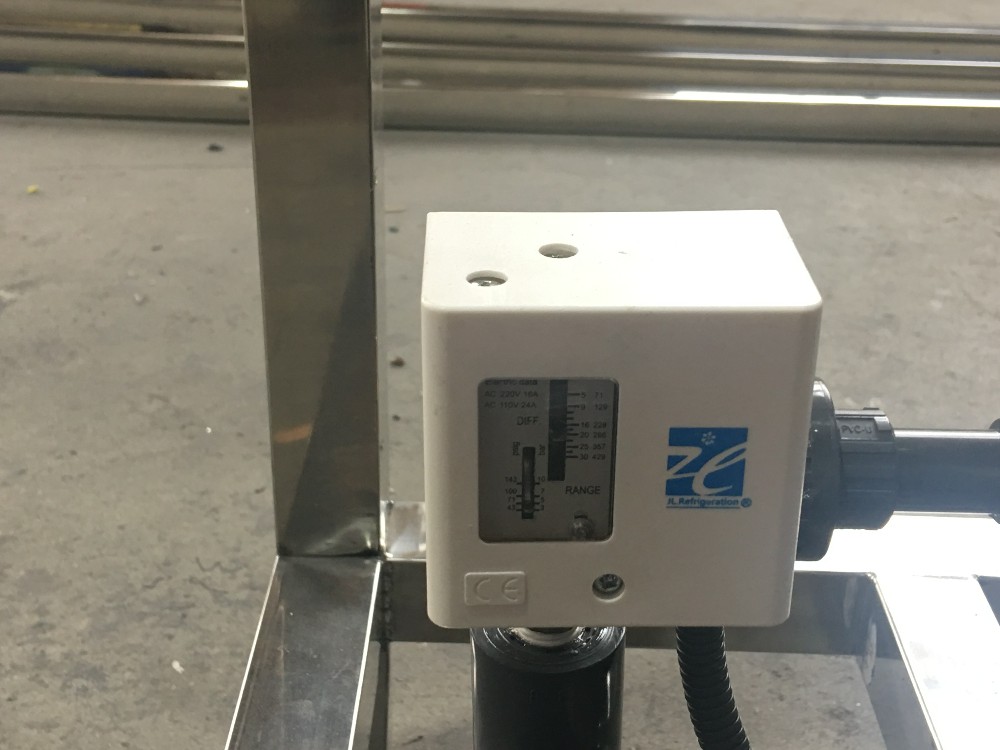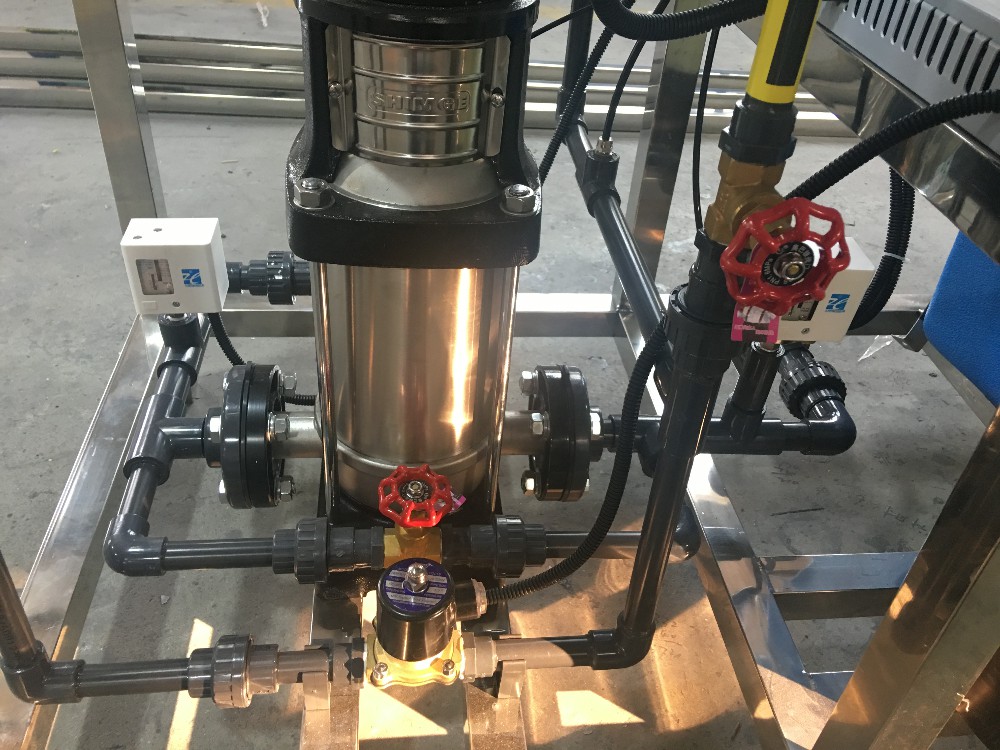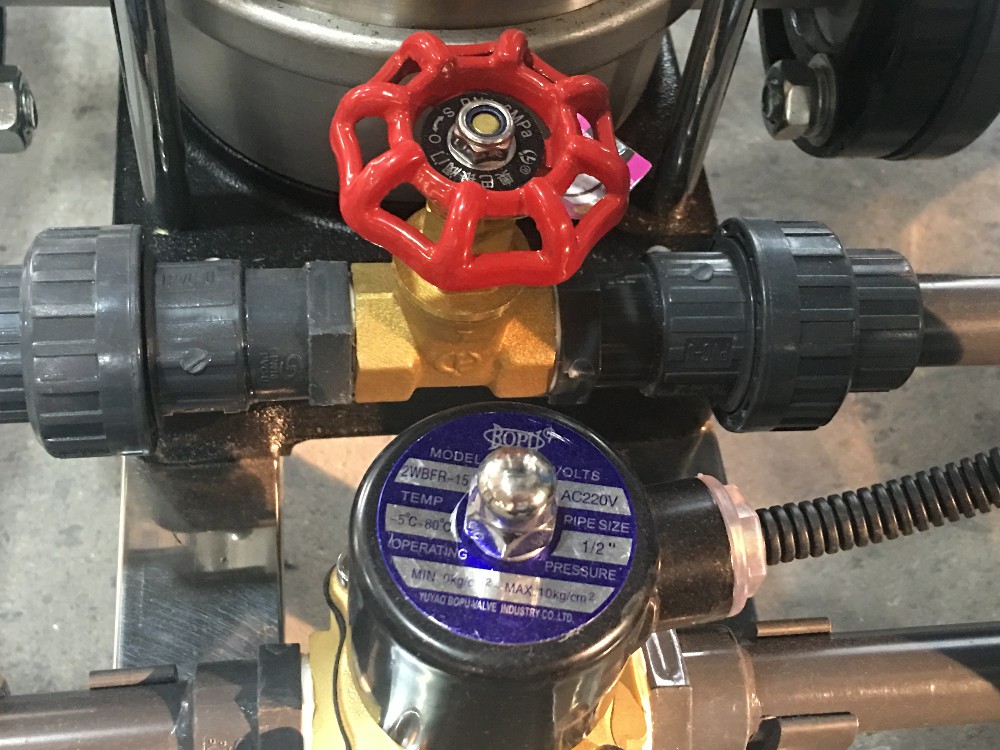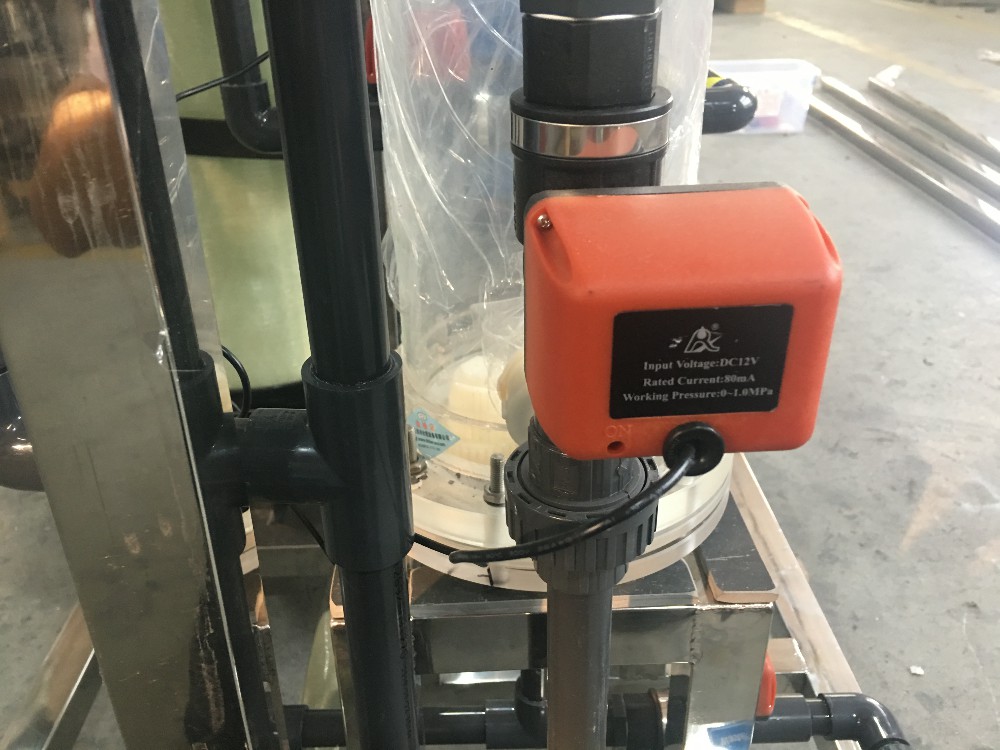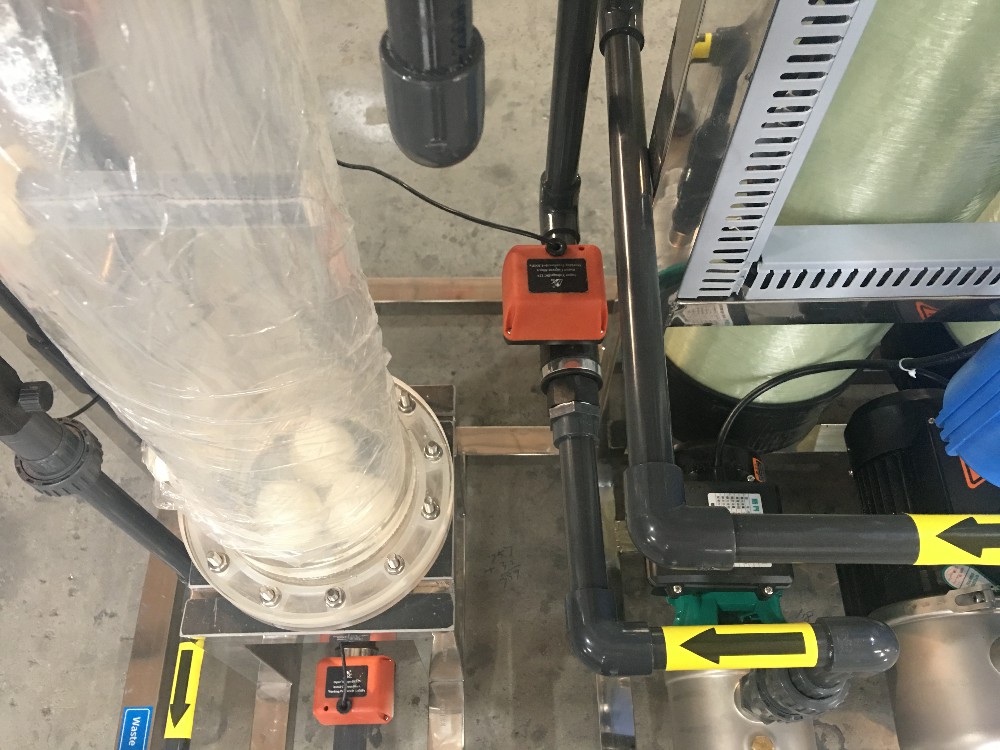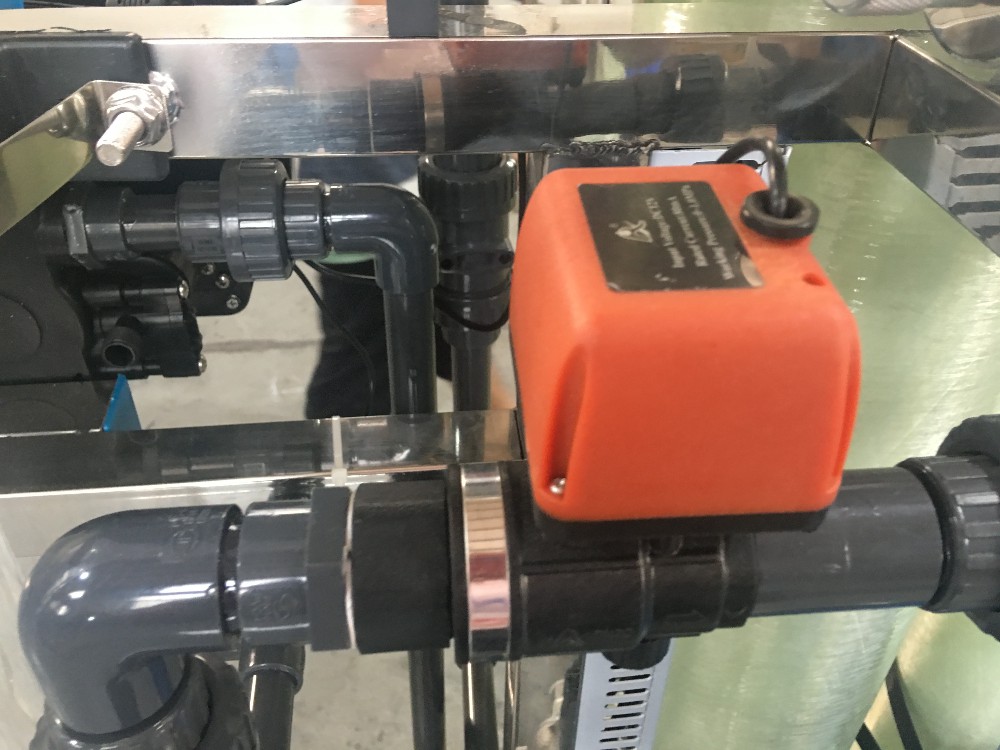 Feature
 1. Compact ,non-corrosive components.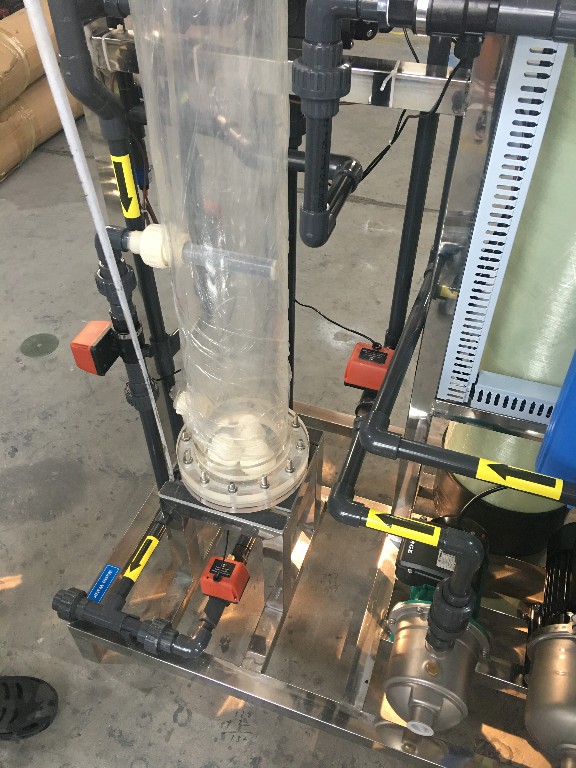 2. Save water, produce waste water less than RO.
 3. Simple operation by manual.
 4. With high level / low level sensor, system shut down by automatic.
 5. Fiberglass tanks for corrosion resistance.
 6. Easy installation.
 7. Free selection for manual operation or Automation.
                                     8. Low power consumption.
★We can provide the manual instruction of the machine and our engineer prepares to arrange the installation process in order to receive the products by the client. 
★This RO machine has passed CE certification to ensure the products is sold by healthy, safe and comply with environmental protection standards. 
★Each machine is protected by the film to avoid scratching. After then fitted with a solid wooden box, which can be suitable for long-term sea transportation. 
★The fast delivery date can be reached within 1-2 weeks