EDI System ( Electrodeionization System ), under the direct-current electrical field, the dielectric ion in water though the separator moved directionally, to purify the water with selective permeation of ions by exchange membrane.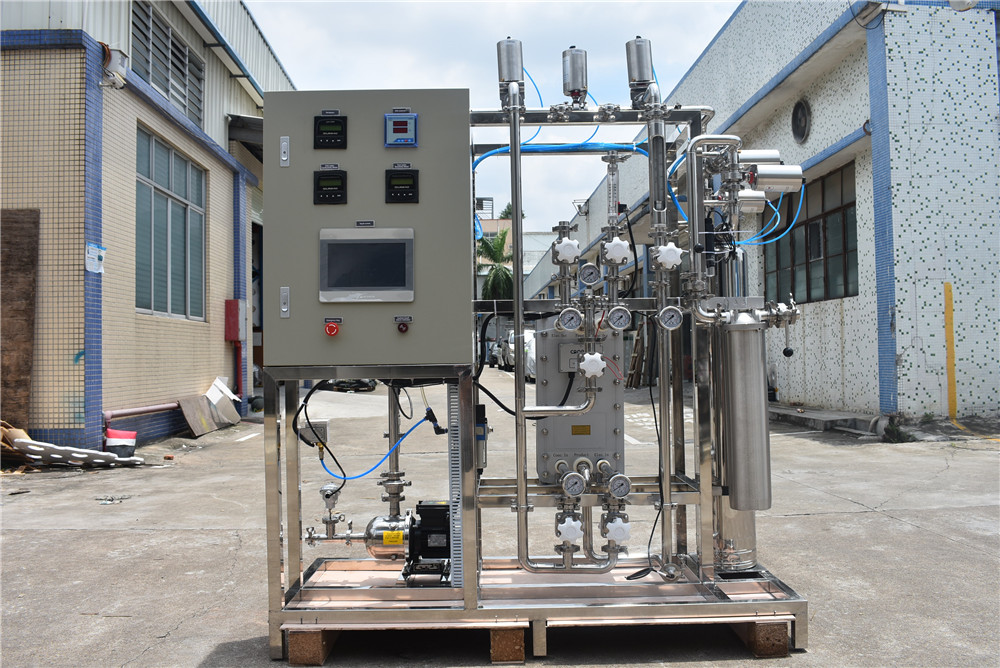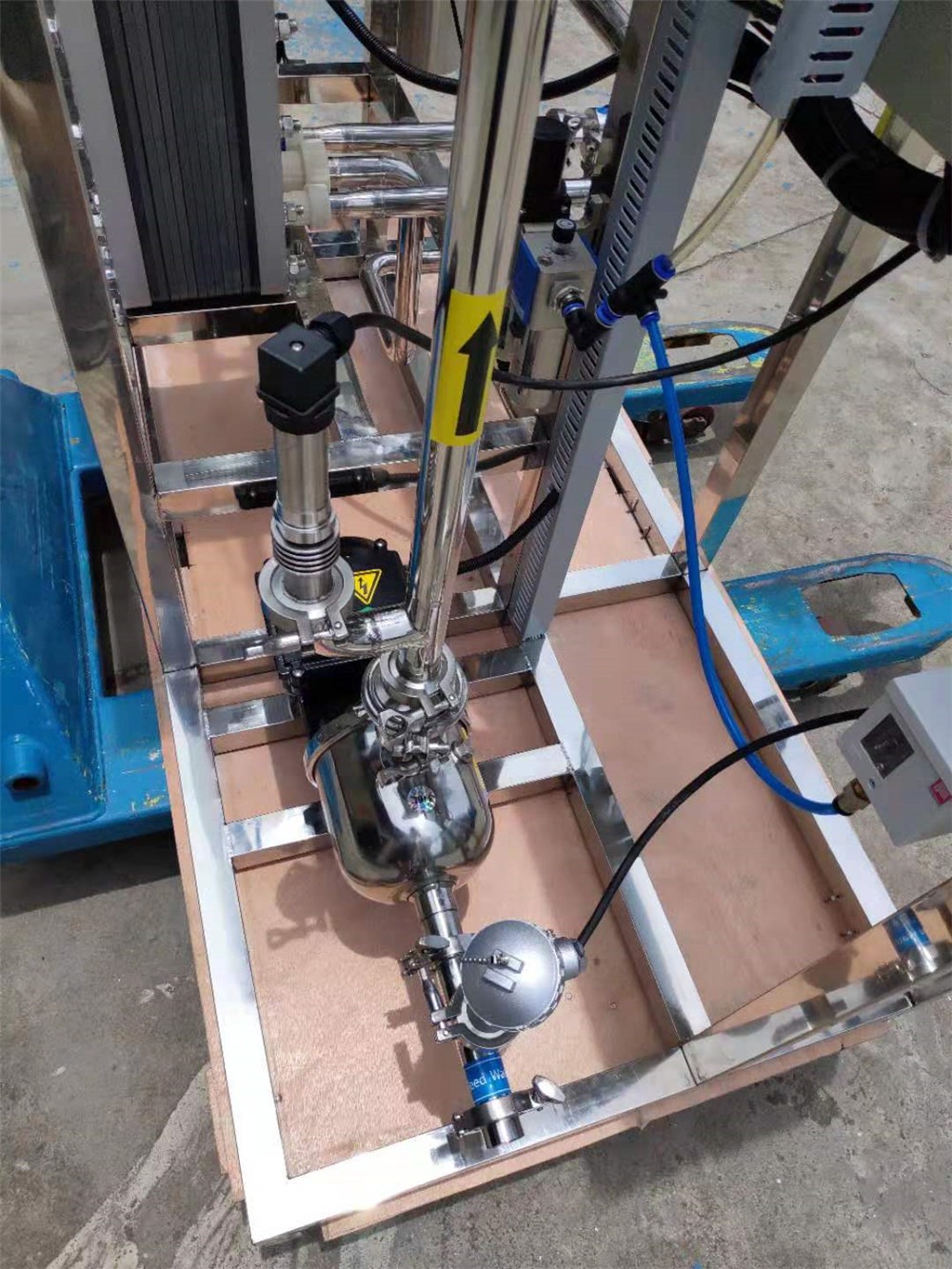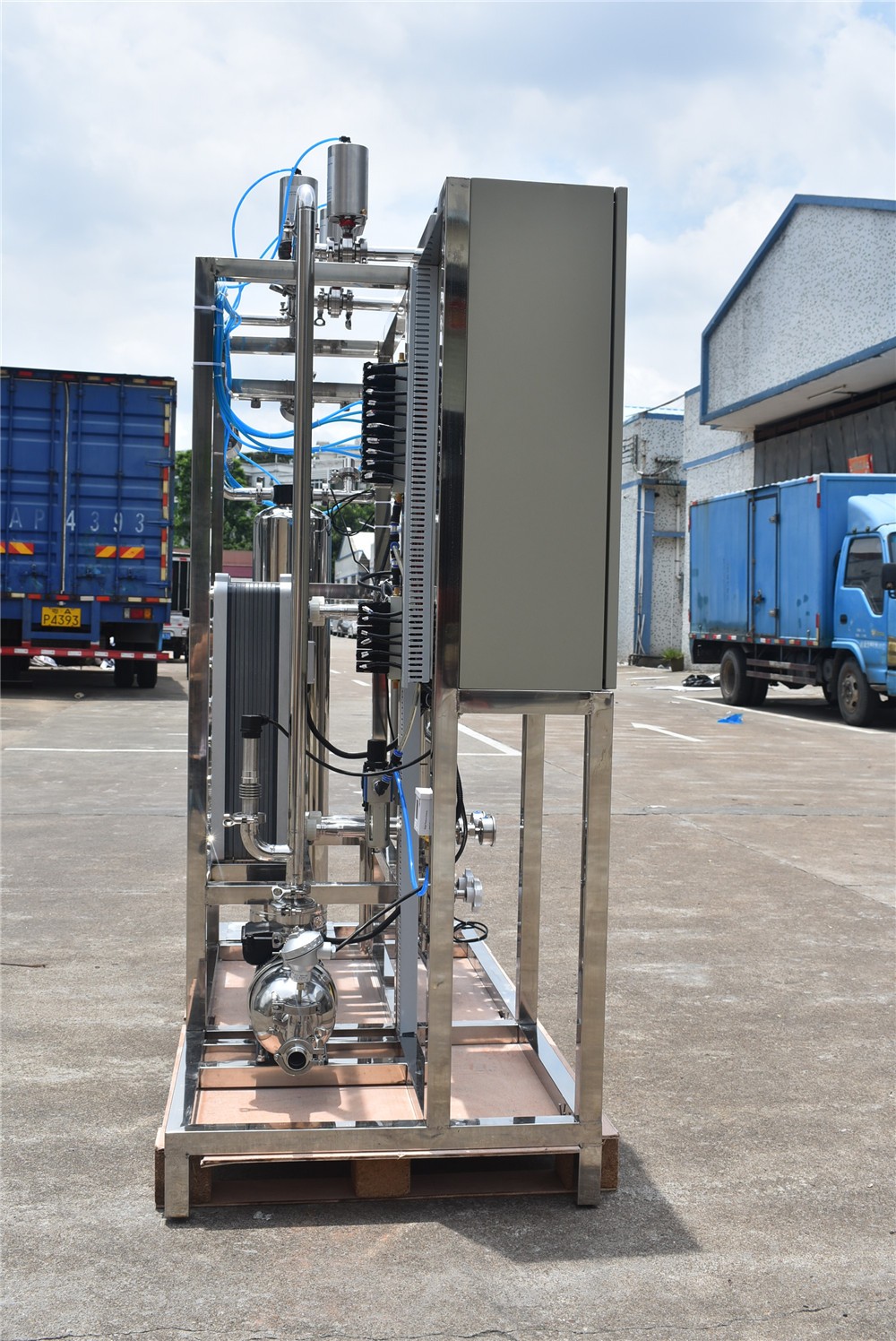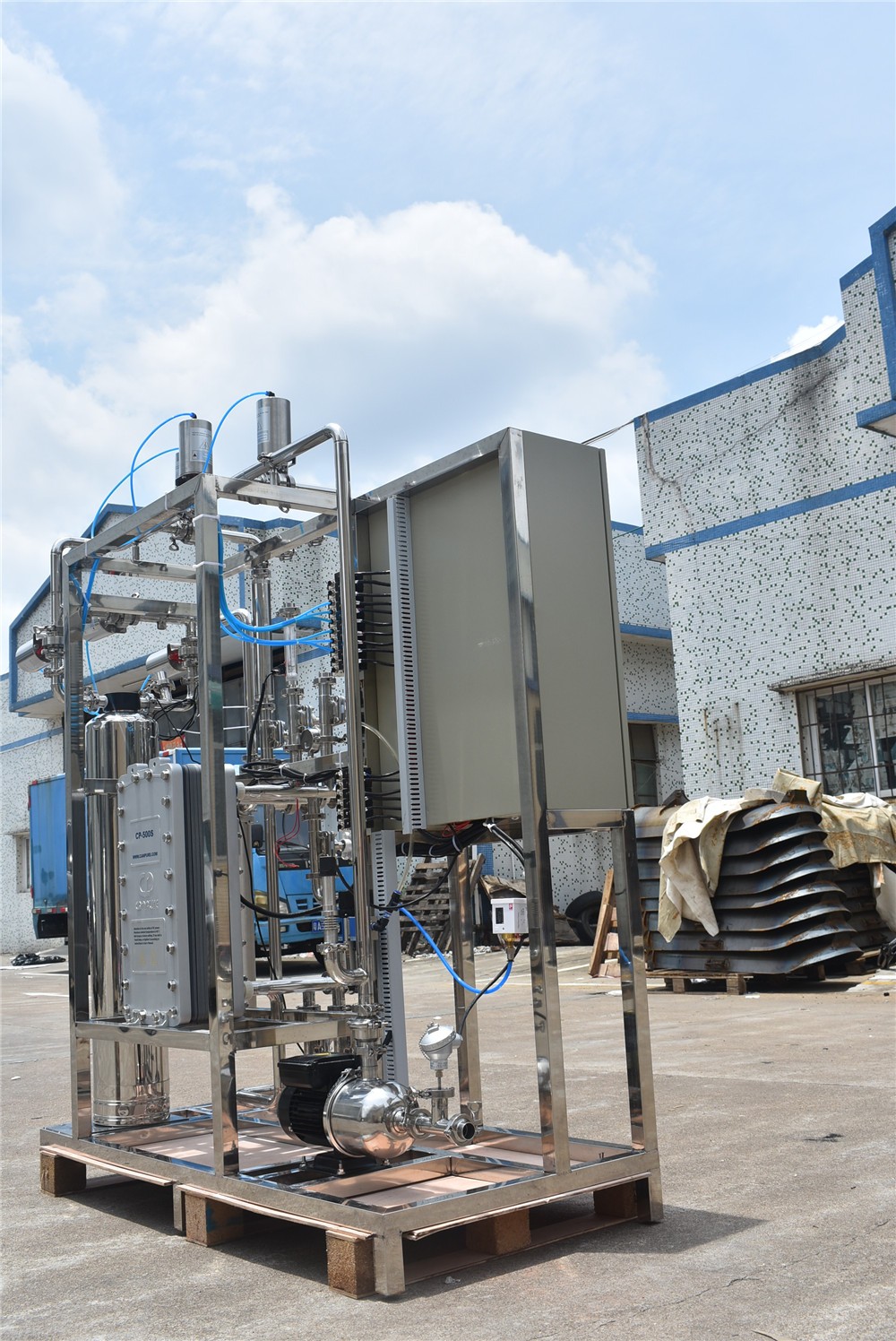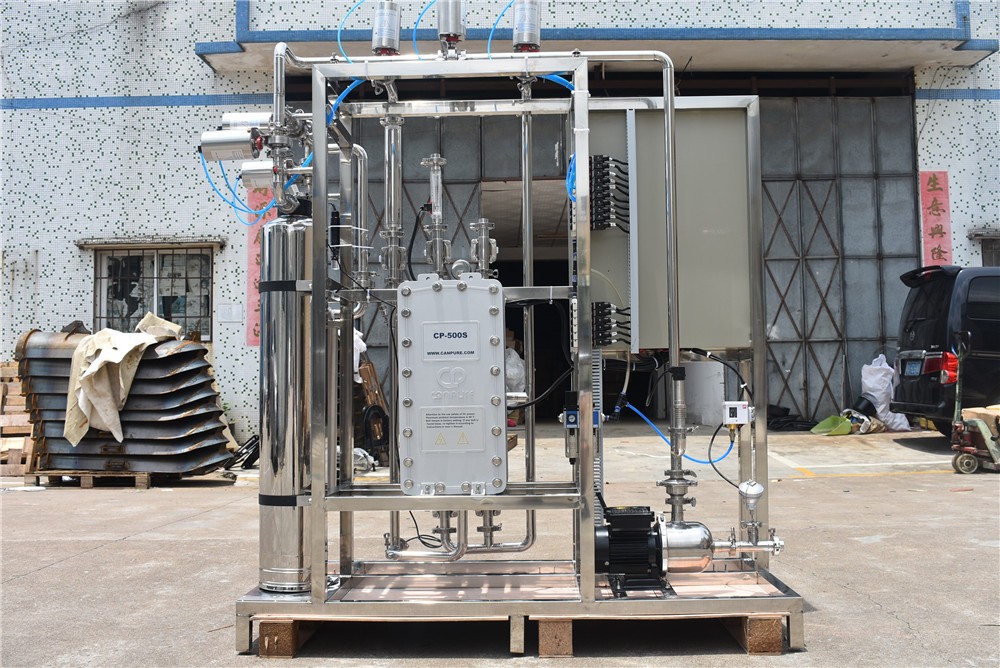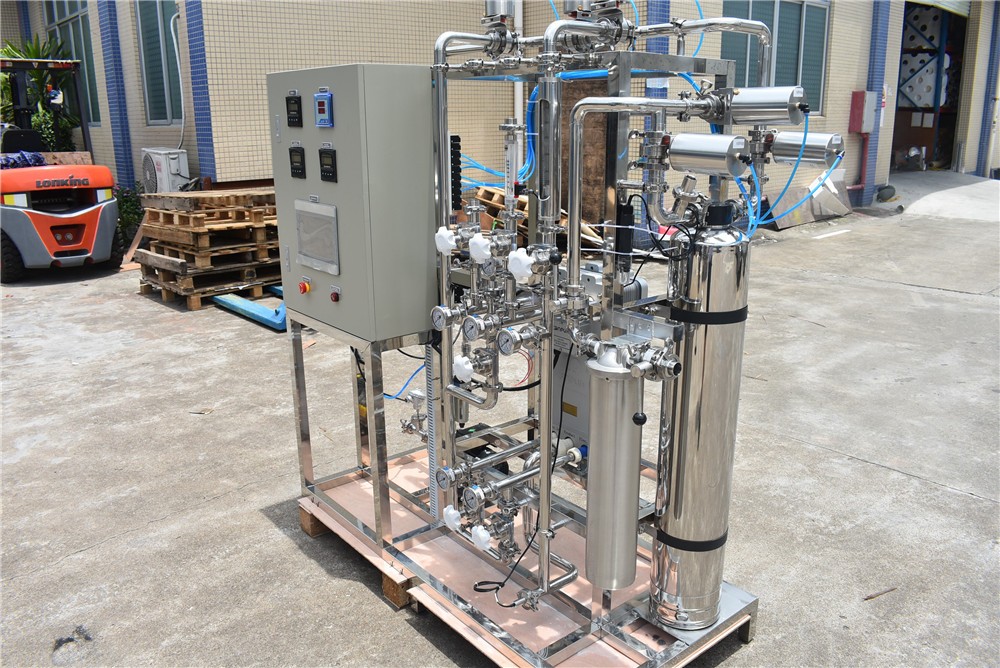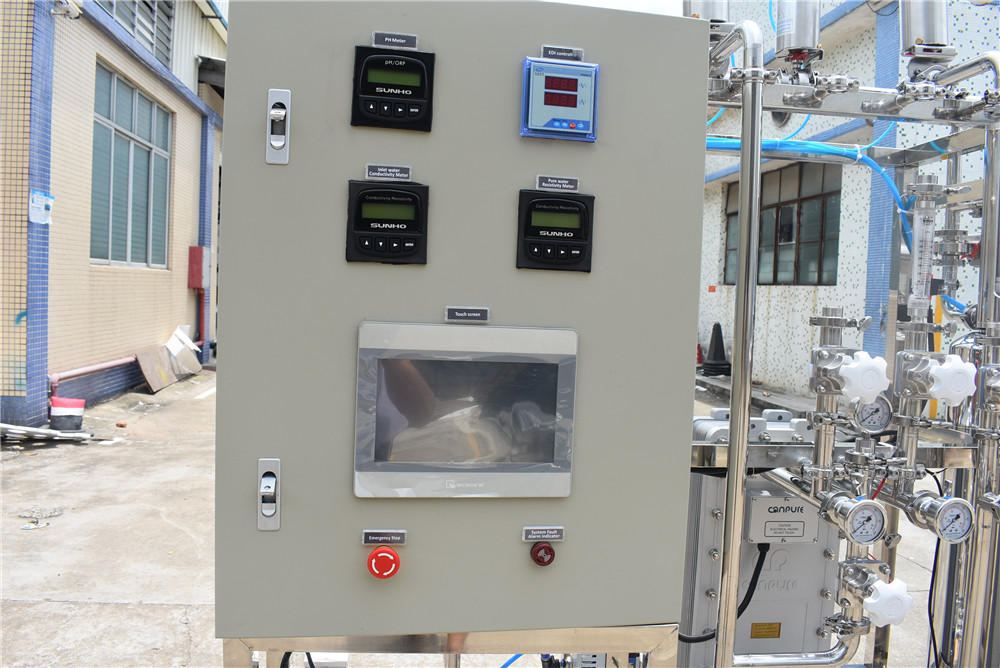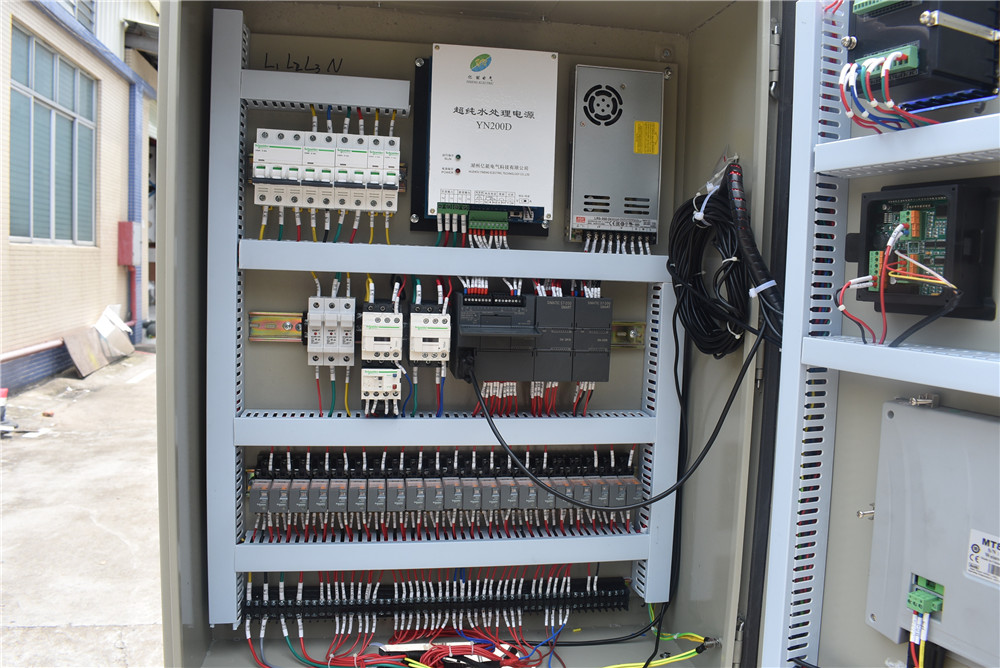 1. Pharmaceutical industry :  medicine, instrument, oral liquid, finished medicine, biological preparation, etc.
2. Power industry :  boiler, thermal power, power generation, cooling, circulation, etc.
3. Catering industry :  beverage, food, dairy, drinking water, hotel, etc.
4. Electroplating industry :  coating, lighting, cooling, metal plating, LED lights, etc.
5. Photoelectric industry :  photovoltaic, photoelectric, lighting, new energy, LED lights, etc.
6. Electronic industry :  electrical appliances, chips, circuit boards, single-chip computers, electronic components, etc.
7. Manufacturing industry : automobile, glass, steel, paper, textile, etc.
8. Energy industry :  oxidation, semiconductor, silicon material, polysilicon, metal extraction, etc.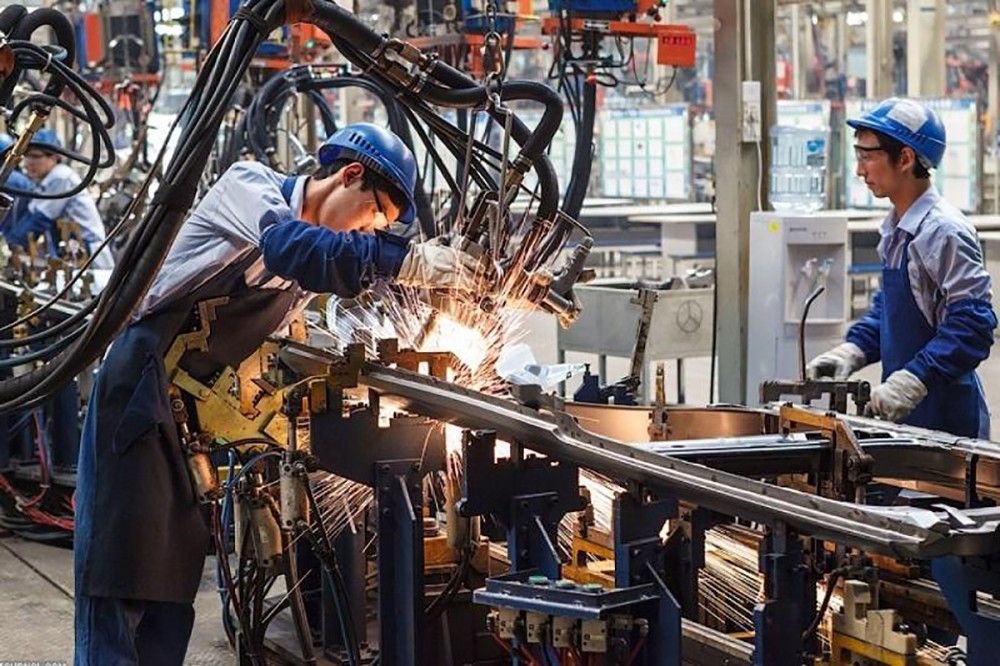 1. High quality and stable output water
2. Ensure continuous uninterrupted operation of the systems, not affected by regeneration.
3. Modular production and full automatic control.
4. There is no need for acid-base regeneration and sewage discharge.
5. There is no acid and alkali regeneration equipment or chemicals storage.
6. Well-knit structure, less land occupation, convenient installation.
7. Low operation cost and maintenance cost.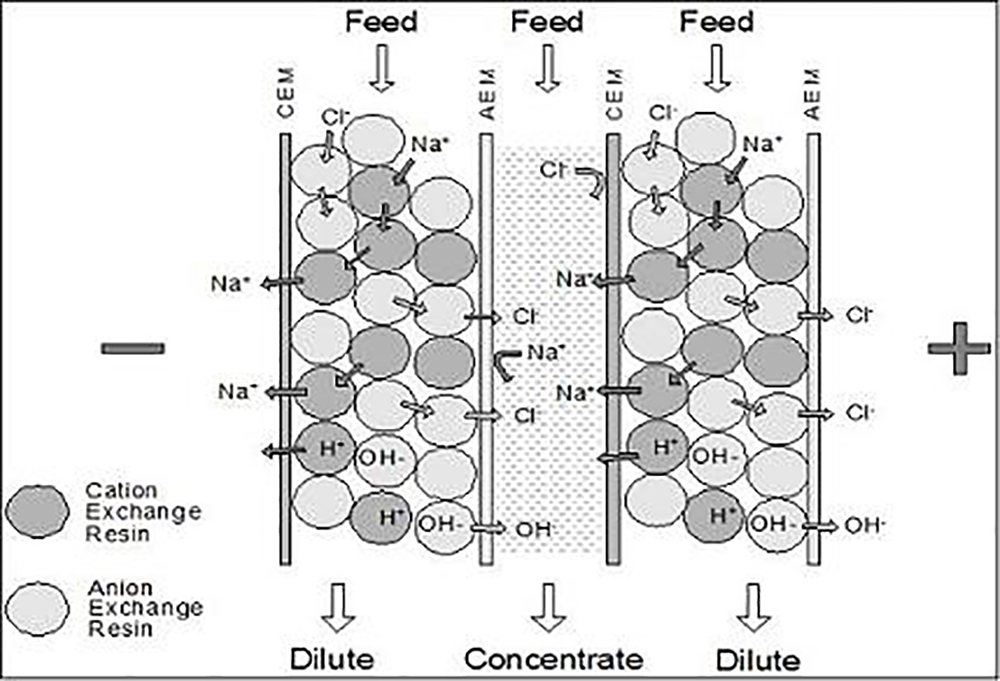 ★We can provide the manual instruction of the machine and our engineer prepares to arrange the installation process in order to receive the products by the client. 
★This RO machine has passed CE certification to ensure the products is sold by healthy, safe and comply with environmental protection standards. 
★Each machine is protected by the film to avoid scratching. After then fitted with a solid wooden box, which can be suitable for long-term sea transportation. 
★The fast delivery date can be reached within 1-2 weeks.