Inlet water requirements
| | |
| --- | --- |
| PH | 2-11(Cleaning 2-12) |
| Temperature | 5-45℃ |
| Turbidity | PVC <15NTU ,PVDF<25NTU |
| Instantaneous Max.residual chlorine | 100ppm(less than10 min.) |
| Ozone concentration | <0.5mg/L |
| Grease amount | <2mg/L |
| Iron amount | <1mg/L |
| Undissolved solids amount | <0.5wt% |
UF Running parameter
 

Control type

Mechanical power control/Mini controller/PLC
     ( touch screen option)

Recovery rate

≥85%

Running types

Cross-flow/dead-end flow

Filtrate Flux @25C

PVC:35-100L/m2. 1bar.
     PVDF:40-120L/m2. 1bar.

Inlet pressure

PVC <2bar ,PVDF<1.5bar

Backwash pressure

<2bar

Pressure differential

PVC <2bar ,PVDF<1.5bar

Cleaning pressure

PVC <2bar ,PVDF<1.5bar
Flow Chart
Raw water pump- sand filter - carbon filter - softner - Security Filter - UF systems host- produce water

Ultra-filtration technology  Introduction
Industries such as chemical and pharmaceutical manufacturing, food and beverage processing, and waste water treatment, employ ultra filtration in order to recycle flow or add value to later products. This solution is far more reliable than a conventional multimedia filter. In addition to superior turbidity removal, UF membranes efficiently remove bacteria and most viruses.
Einfach is a leader in UF ultrafiltration system with over 10 years of experience and more than 200projects. Our engineering expertise and process knowledgeenable us to provide customized and innovative solutions to meet the water treatment goals of any project for a variety of applications.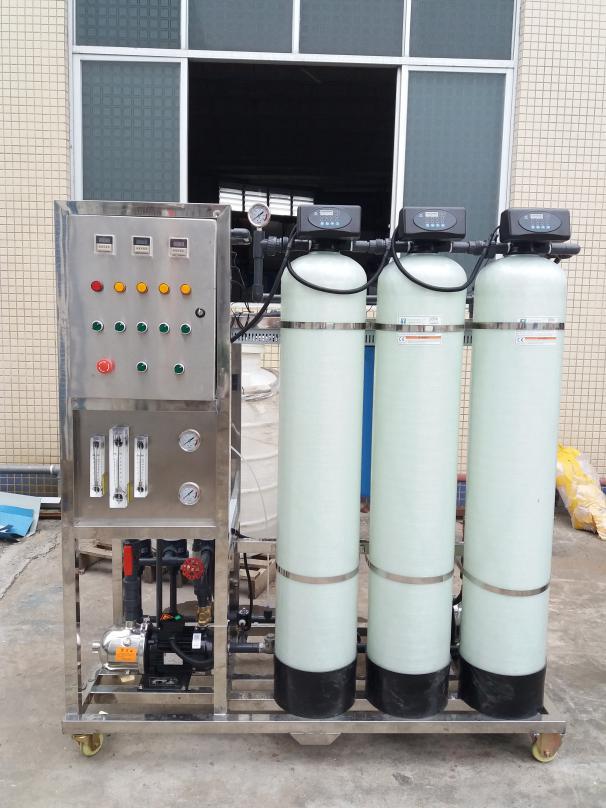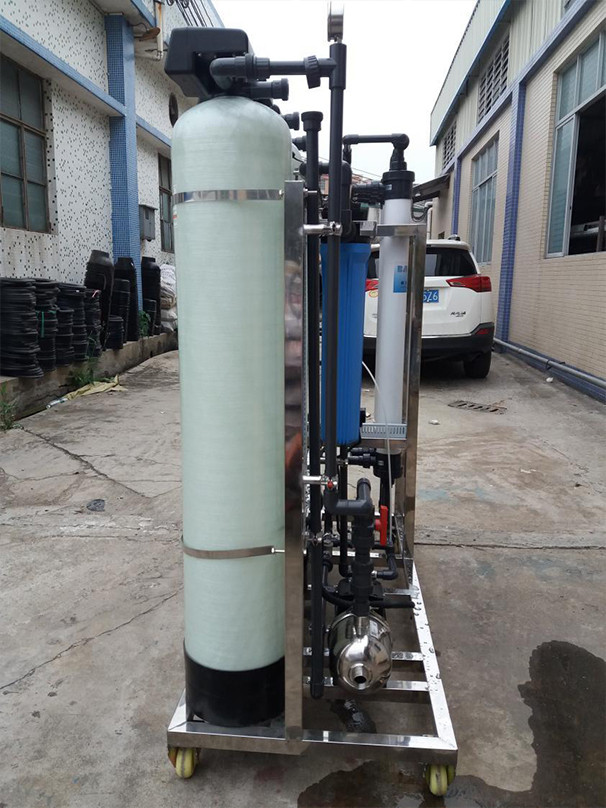 APPLICATIONS
Various kinds of pure water , ultra pure water pre-processing;
Waste water reuse eliminate suspended substance;
Tap water eliminate peculiar smell;
River water, Waste water, groundwater to filter , eliminate lron , Manganese;
Service water filters.
Scope Of Application Of The Equipment