This is a 1000 Liter Per Hour Stainless Steel Reverse Osmosis Equipment. The customer come from Haiti. He intend to filter well water through this machine. The obvious characteristic of the equipment is all pipes are made of stainless steel.
Reverse osmosis equipment is generally used in places where required water purification, such as food, textile, power plant, medicine, etc. Of course, some customer demand high standard. And reverse osmosis equipment is not enough. According to the requirements of effluent, pretreatment, EDI, mixed bed, are may be required. 
As long as you need please contact us and look forward to serving you. 
000LPH 304 Stainless Steel RO Structure
Item

Function

Raw water pump

Offer pressure to pretreatment system

Automatic Stainless Steel sand filter

Get rid of colloid, suspended matter, organic matter and turbidity etc.

Activate Stainless Steel Carbon Filter

Remove harmful matter, color, free chloride, organic matter etc.

Stainless Steel Softener

Exchange "ions" of calcium and magnesium with the most easiest way.

Precision filter

Prevent viruses, large particles, bacteria into RO membrane, as it accuracy is 5um

High Pressure Pump

Offer high pressure to RO membrane

RO system

It is main part of the ro plant. The RO membrane's desalting rate can reach 99%, removing over 99% ions and harmful matter

UV sterilizer

Remove various bacteria.

60 Liter Salt Water Tank

It can achieve continuous deionization and continuous regeneration of ion exchange resins.

4 RO Membrane

The pore diameter of RO reverse osmosis membrane is as small as nanometer. Under the pressure, water molecules can pass through RO membrane, while inorganic salts, heavy metal ions,

organics, colloids, bacteria, viruses and other impurities cannot pass through RO membrane.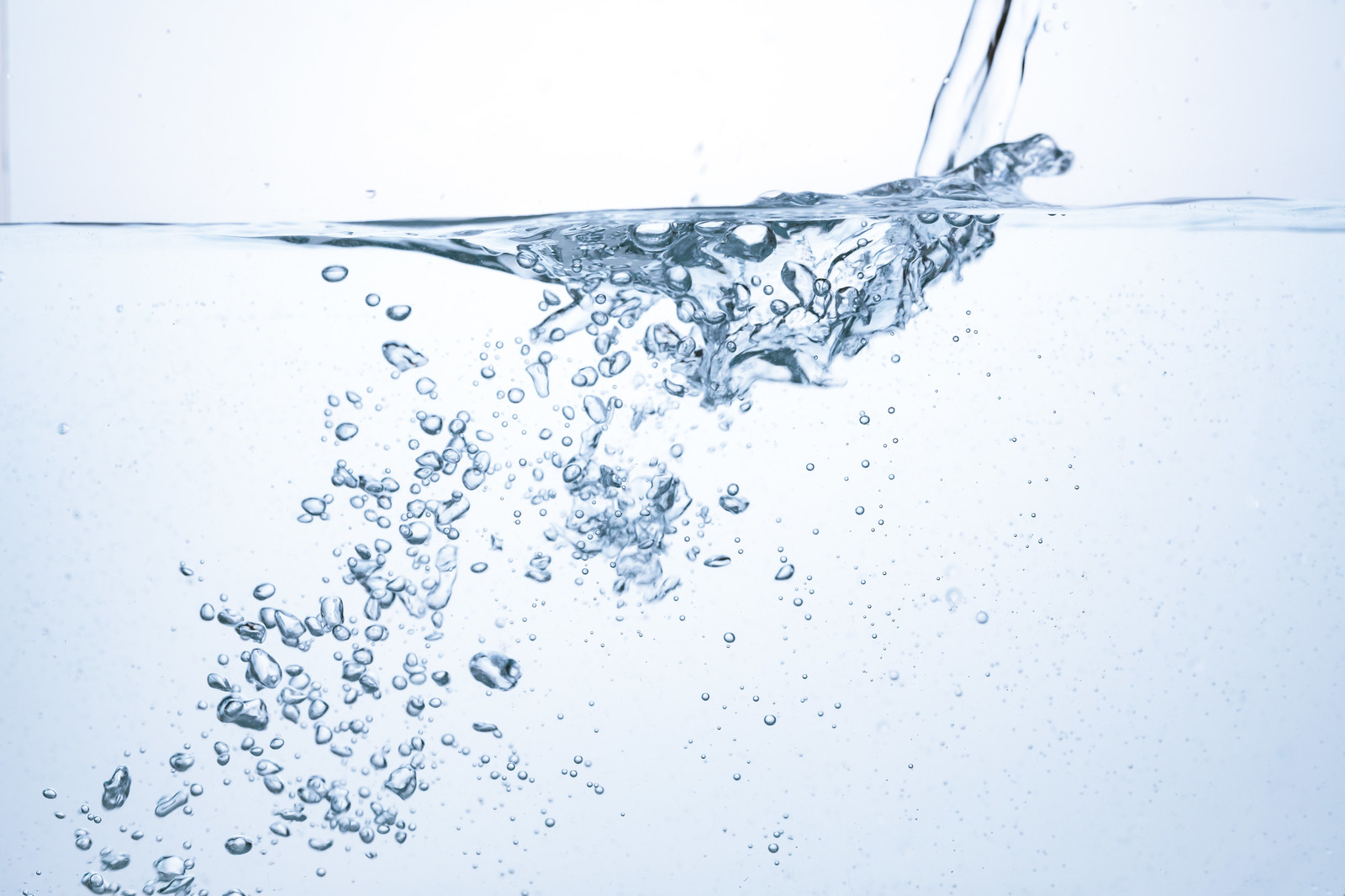 · Various kinds of pure water and drinking water purification
· Industrial water purification and useful material recycling
· Medical sterile water and water for injection to manufacture
· Juice concentrated and refined
· Minerals purification and sterile
· Process water purification and sterile
· Wine and lighter white spirit refined through membrane method